Vidhigra Review: 1 HUGE Reason To Avoid
Rob Miller | May 27, 2018
---
Product Reviewed:
Vidhigra
|
OUT OF 5 | Review by:
Rob Miller
|
---
REVIEWS
QUESTIONS
COMMENTS
---
Home » Male Enhancement » Vidhigra Review: 1 HUGE Reason To Avoid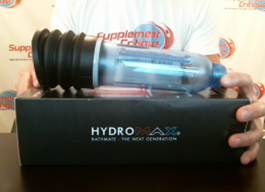 The Bathmate is a proven water-based vacuum pump that can help dramatically increase your size.
Note:  I'm going to keep this review SUPER short, mainly because everything I'm about to say I've already said before about a dozen times.


If you want to read why I believe Vidhigra is a complete and utter scam, then Click Here to read my full review of another supplement called PXL / VXL male enhancement.


In my professional opinion, Vidhigra is EXACTLY the same thing as PXL and VXL, and you'll find out why in that review.


So I'm scrolling through a porn site late this afternoon when I come across the following ad: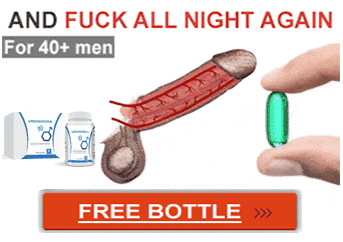 I've seen this ad countless times in the last 6 months or so, and the names change faster than I can keep up with.


One week it was Andro Enhance, the next week it was PXL male enhancement, and the week after that it was 5G Male Plus.


What is Vidhigra?
At first I thought it was a joke, but apparently this is a sexual enhancement supplement that's designed to help improve erection quality, control, and duration.


Vidhigra does this through a blend of ingredients that includes the following:
L-Arginine
Muira Puama
Asian Red Ginseng
Horny Goat Weed
Saw Palmetto berry
Gingko Biloba extract
Bioperine
This EXACT same formulation can be found in countless other supplements, including PXL, which I mentioned above.


Why Is Vidhigra A Scam?
Because I've seen these EXACT same ads being used to promote completely different sounding supplements, which all end up being the EXACT same product.
Let me explain….


When you visit the Vidhigra site, you'll see this: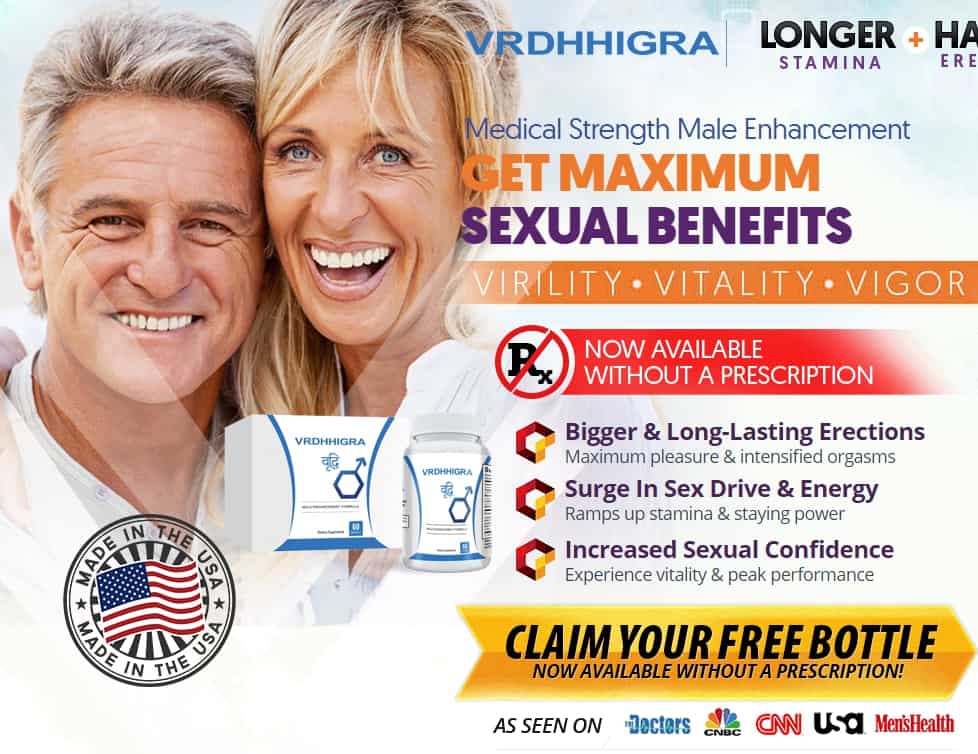 When you go to the VXL website, this is what you see: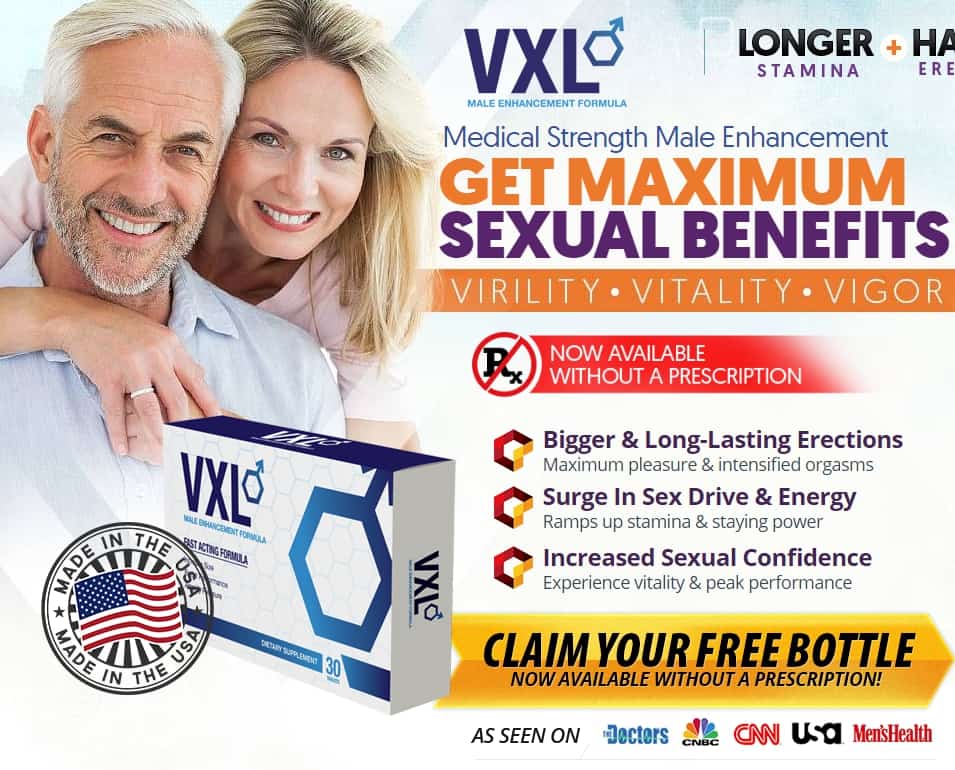 When you go to the PTX male enhancement website, you see this: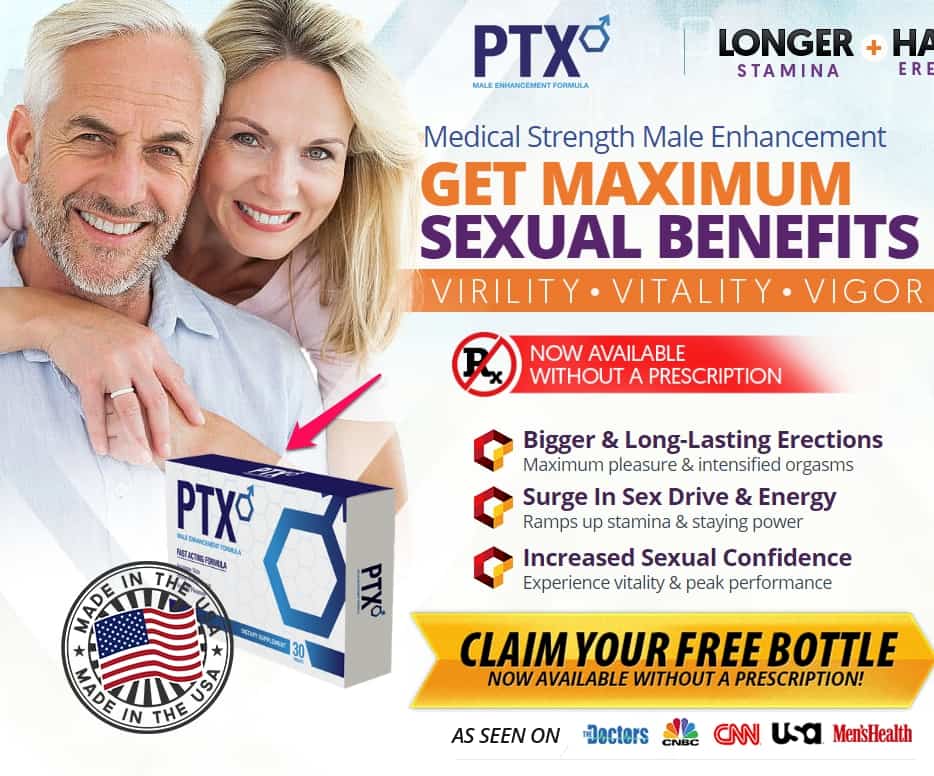 I could literally show you DOZENS of examples of this.


They are ALL the same company, selling a slightly different product, and scamming the HELL out of 1,000's of guys.


How do they do this?
Well, it starts off like this:
 They create a supplement, like Vidhigra, throw up a fancy website, and start throwing ads all over porn sites.


They sucker 10,000 guys into thinking they're going to grow their penis with their supplement, and convince you to put in your credit card information to pay for the "shipping" charge.


2 weeks later they bang your credit card for an ENORMOUS amount of money.


After a few months, the product name gets "burned" and they rinse and repeat the process.


I'm not a betting man, but I would be willing to bet that in a few months time, you won't be hearing about VRDHHIGRA again.


Conclusion
Don't waste your time with Vidhigra.

All they're trying to do is get you to sign up for their free trial, which ultimately will end up billing you close to $100 if you don't call to cancel your trial within 15 days.
If you don't believe me, then go ahead and order it.


Just don't be surprised to see a huge credit card charge and wonder wtf is going on.
Have you used Vidhigra? Leave Your Review Below!


Our #1 Choice For Male Enhancement – Vigrx Plus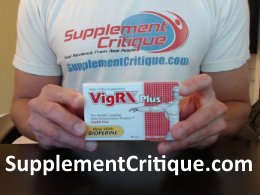 We have personally tested over 100 different male enhancement supplements, and Vigrx Plus stands out as the most effective in terms of results and customer reviews.

Not only is Vigrx Plus designed to help boost overall stamina and libido, but it's also the only product in its category to be clinically studied and PROVEN to work.


Click Here to read more about my specific results with Vigrx Plus
Ask A Question
User Questions and Answers
---
Phone number to cancel VRDHHIGRA -RONALD
The only contact phone number I found on their website is 1-800-416-1794.- Rob
Was this question helpful to you?
1

out of 1 people found this question helpful.
ASK A NEW QUESTION
---