Vector Euphoria Enhancer Review – Way To Get Into The Mood?
By:
Rob Miller
Fact Checked On: 4-5-2018

Vector Euphoria Enhancer Overview
Vector Euphoria Enhancer is one of the new and highly potent mood enhancers introduced to the market by herbal experts Red Dawn.

It is usually used by lovers to help them get into the mood or enjoy an unprecedented euphoria in social gatherings such as parties.

The good news for mood enhancer users is that Vector Euphoria Enhancer is totally legal, especially due to the fact that no serious side effects have been reported.
Are you having a party and planning to order a bottle of Vector Euphoria Enhancer for the patrons?

You can't afford to do that before you have a keen look at this objective product review.
How Vector Euphoria Enhancer Works
Before you purchase any product that is going to alter your body's metabolism, which is exactly what Vector Euphoria Enhancer does, you need a clear understanding of how it works.

According to the manufacturer, this medication is supposed add you the edge of sensual touch and extra pleasure as you mingle with others.

Vector Euphoria Enhancer achieves this feat by increasing the sensitivity of your skin and triggering higher rates of body metabolism.
Unfortunately, the manufacturer provides very little information regarding the ingredients contained in Vector Euphoria Enhancer.

However, it is known that it is manufactured using herbal products such as jojoba oil that are known to have immune boosting properties.

Remember to take only one pill an hour before the big event.
Vector Euphoria Enhancer Benefits
Since it is made using natural supplements, not many side effects are to be feared
Many users who have tried it agree that it agree it is very effective
It can easily be purchased from the internet
Vector Euphoria Enhancer Drawbacks
The effect can at times be too much that you will be unfit to operate sensitive machines or even drive a car
Since it is yet to be approved by the FDA, you will have to consult with your physician before making a purchase
Where to Buy Vector Euphoria Enhancer
Vector Euphoria Enhancercan easily be bought on order from the official Red dawn website.

You could also find Vector Euphoria Enhancer online thanks to the few third party websites selling it. Unfortunately, not many brick-and-mortar stores have Vector Euphoria Enhancer in stock, due to the unclear legislation surrounding it.
Recommendation
If you are yet to attain 18 years of age, you shouldn't even consider purchasing Vector Euphoria Enhancer since it is not sold to minors.

As for the senior citizens, you should not risk using this product die to its potency, since older bodies usually need more rest.

However, the young and energetic people with a lively nightlife will find Vector Euphoria Enhancer hard to resist.
A number of online reviews seem to agree that Vector Euphoria Enhancer is extremely potent.

This also means that you should not attempt to drive after using the drug.

If you are already using any prescription medication of a similar nature, you will have to consult your physician before switching.
Have you used Vector Euphoria Enhancer?

If so, leave a review below!
Top 3 Stress ReliefAffiliate Disclosure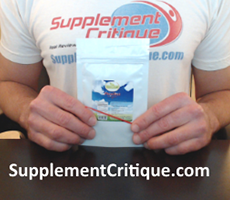 Phenibut is by FAR the most effective stress relief product Ive ever come across.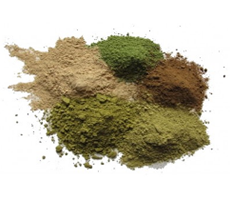 Kratom acts as an effective pain reliever AND can also help with anxiety dramatically.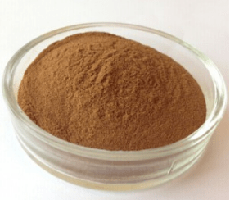 This particular brand of Kava is EXTREMELY effective at helping you calm down.
Ask A Question
User Questions and Answers
No Questions Have Been Answered For This Article.