Meet The Supplement Critique Team
Fact Checked On: 11-9-2018 By: Rob Miller
---
Rob Miller – Founder, SupplementCritique.com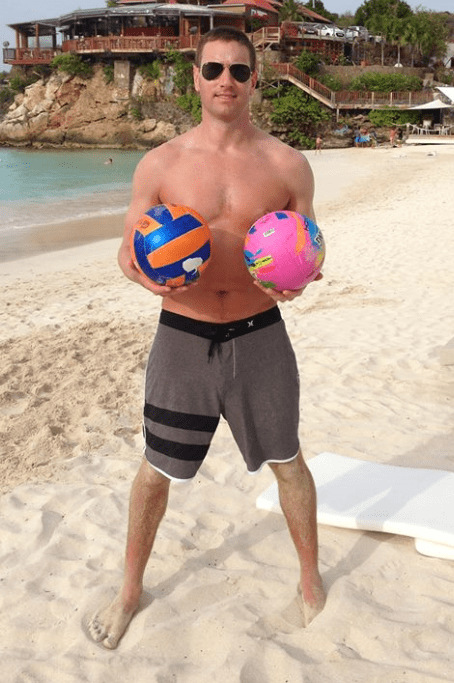 Rob Miller founded SupplementCritique.com over 7 years ago, and has been the chief editor ever since. Originally, he founded the blog to help research various health supplements on the market. Today, SupplementCritique.com has grown to one of the largest health and fitness product review sites on the internet.
Rob currently resides in Jupiter, Florida, with his wife of 4 years.
Connect with Rob on Social Media:
Twitter: @SuppCritique
Facebook:https://www.facebook.com/SupplementCritiqueRobMiller/
LinkedIN:https://www.linkedin.com/in/robmillersupplementcritique/
Dr. Helen Okoye – Medical Researcher / Fact Checker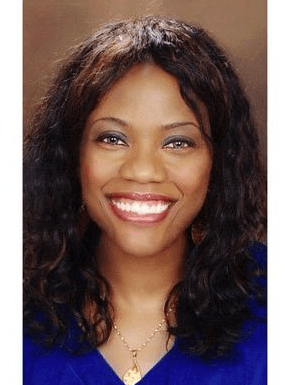 Dr. Helen Okoye is an American Public Health Physician/Health Care Executive/Researcher/Entrepreneur with a Doctor of Medicine Degree (MD), an MBA in Healthcare Management, and a Masters in Epidemiology/Public Health).
Her specific responsibilities for Supplement Critique including reviewing previously published articles for accuracy and relevancy.
Her expert opinion was featured on NBC News for the President's physical exam.

She has been also been featured on Entrepreneur magazine, NBC News, Yahoo News, The Huffington Post, Tonic by VICE, The Reader's Digest, The Paleo Diet website, She Knows, Massage Magazine, Carol Roth, among others.
She is a contributing writer to the prestigious Entrepreneur magazine platform and the Huffington Post, and has been a scientific writer for the renowned website The Paleo Diet.

Her background includes being a National Institutes of Health (NIH) Clinical and Research Fellow, and a State HIV/AIDS Clinical Epidemiologist.

She has a plethora of clinical research experience, has authored some publications, and has presented at US and International Medical Conferences.
Twitter: https://twitter.com/DocOkoye
Instagram:https://www.instagram.com/drokoye/
Linkedin:https://www.linkedin.com/in/drokoye
Website:http://www.drokoye.com/
Brian Straub – Medical Researcher, Licensed Pharmacist

Dr. Brian Straub, Pharm D is a graduate from the University of Pittsburgh School of Pharmacy.

Brian has a wide range of healthcare experience ranging from clinical care in the hospital, outpatient diabetes care, and retail pharmacy.

Currently Brian is working as Medical Science Liaison for a biopharmaceutical company where he is on the cutting edge of new treatments for a wide array of diseases.

Additionally, Brian has a personal interest and experience with supplements, which makes him a valuable subject matter expert for supplementcritique.com.
Linkedin:https://www.linkedin.com/in/brianstraub1
Shannon Clark – Fitness Trainer, Model, and SupplementCritique.com Reviewer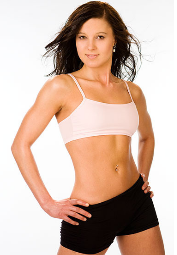 Shannon Clark holds a degree in Exercise Science and Sport Performance from the University of Alberta in Edmonton.

She has been working in the health and fitness field for over 10 years.

She started her love for physical activity as a competitive figure skater at the tender age of six.

At age 16, she finished her skating career at the Western Canadian Championships.

Upon hanging up her blades, she got hooked on fitness and it's been that way ever since.
Shannon went on to become a personal trainer and then made the decision to pursue education in the field, eventually finding her love of health and fitness writing.

When she's not writing about fitness or working out herself, she loves training clients on the side, baking up the latest high-protein desserts (some of which turn out great, some which we won't speak of), and spending time with a good book or movie.
Learning more about nutrition has always been a huge personal interest, and staying on top of the latest diet trends proves to be an ongoing experience.

If you'd like to learn more about her, you can visit her website at www.ShannonClarkFitness.com.
Click Here to read our in-depth interview with Shannon.
David Sautter – Personal Trainer, Fitness Writer, and SupplementCritique.com Reviewer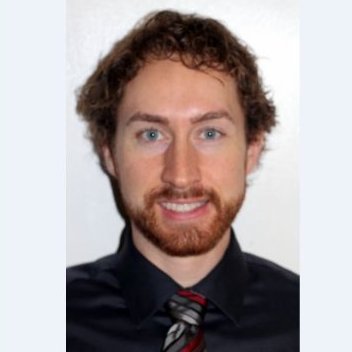 David is a NASM certified personal trainer, NASM certified fitness nutrition specialist, fitness workshop leader, and health and fitness writer featured in No Time Wheysted, Workout Labs, Body Vision, and Amino Z.
David brings us over 12 years of experience in the fitness industry along with a vast knowledge of exercise science, human bio-mechanics, proper nutrition, and motivational techniques.
You can read more of David's work at his website: www.WriteOnSautter.com.
Jonathan Thompson – Personal Trainer, Nutritionist, and SupplementCritique.com Reviewer
Jonathan is an ACE Certified Personal Trainer and Nutritionist who never really gave up his childhood obsession of being a writer.

Having merged the two, Thompson has seen his work published in various magazines and blogs over the course of his 10-year long writing career.

He is also working on publishing his first fitness book with Ulysses Press.
Ask A Question
User Questions and Answers
---

What is the best pill for sexual performance -Frank white

Hands down, it's VigRx Plus.- Rob
Was this question helpful to you?
5 out of 5 people found this question helpful.
ASK A NEW QUESTION
---

When is the best time to take the rock hard pills..and can i take 2 at the same time...i also got testosterone pills and. Can i take 2 at the same time right after i take the rock hard pill -Daniel

The recommended dose is 1 pill about 45 minutes to an hour before activity. I wouldn't recommend taking 2 at a time unless you've already tried one and felt no effect at all. Taking it along with a daily testosterone booster shouldn't be a problem.- Rob
Was this question helpful to you?
2 out of 2 people found this question helpful.
ASK A NEW QUESTION