All Natural Viagra Alternatives – Are They as Potent?
By:
Rob Miller
Did you know that more than 30 million men in the United States deal with erectile dysfunction each year? One-third of men over 40 contend with ED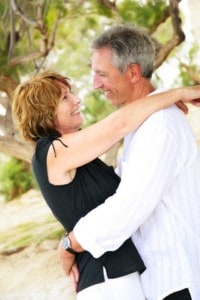 at some point in their life.

If you're one of them, you are not alone. If you go to your doctor and tell him you are struggling with ED, he may offer you prescription medications to relive your symptoms. Viagra is one of the drugs most commonly prescribed for erectile dysfunction.
The Problem with Viagra
Viagra, technically known as Sildenafil citrate, has been around for 14 years now. One in five American men over the age of 40 has tried the little blue pills. On average, a Viagra pill is distributed once every nine seconds. If it's that popular, it must be a good product, right?
Although many men have successfully dealt with ED by using Viagra, it isn't right for everyone. Viagra is expensive and made from chemicals.

Viagra has been known to cause severe side effects and even death. It is not recommended for men who have high blood pressure, low blood pressure, heart disease, or some other medical conditions. It can cause negative reactions when combined with certain medicines. Some of the most serious side effects include:
Headaches
Blurry vision or sudden loss of vision
Nosebleeds
Diarrhea
Insomnia
Dizziness
Ringing in the ears
Shortness of breath
Chest pains
Unfortunately, some of the men most susceptible to these reactions are men over 50 who are taking medications that should not be combined with Viagra. Yet these are also the men most likely to suffer from ED. Are there any safe, effective alternatives to Viagra?
Natural Herbal Supplements May Be a Better Option
For men who can't afford Viagra, men who dislike the idea of pumping chemicals into their bodies, and those whose physicians advise against the use of Viagra, there are other options. Many men find that natural herbal remedies are an effective solution.
Erectile dysfunction is not a modern problem, but Viagra is a modern solution. Herbal supplements use the same natural ingredients that have been used for centuries to treat ED, often with measurable success. Some of the most common ingredients in herbal supplements sold today include:
Ginkgo Biloba, an herb that increases blood flow
L-arginine, an amino acid that improves the immune system and intensifies orgasms
Epimedium (Horny Goat Weed), an ancient aphrodisiac
Ginseng, to increase stamina and stimulate testosterone production and increase blood flow
Tribulus Terrestris to support a healthy libido and promote strength
Saw Palmetto for prostrate health
Yohimbe, an aphrodisiac which improves blood flow to the genitals
Muira Puam, a clinically proven safe and effective aphrodisiac that helps improve overall sexual function
These herbs and others found in natural Viagra alternatives have been the choice of physicians and other healthcare providers for thousands of years, their history extending back to ancient times. Because they are all natural, side effects are rare and the cost is less prohibitive than that of the man made, chemically enhanced drugs of today. Millions of men taking these products now lead happy, healthy sex lives.
You can even find many of these viagra alternatives in your local GNC, Walmart, Walgreens, and CVS drug stores.
It is important to remember that natural supplements are not regulated by the FDA as prescription drugs are. It is advised that you do some solid research before beginning to take these products, but there is an abundance of information available online. It is also suggested that you discuss the use of herbal supplements with your physician, especially if you have certain medical conditions or take other prescription drugs.
Top 3 Male EnhancementAffiliate Disclosure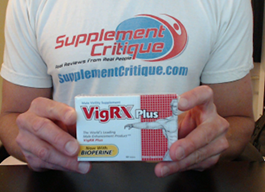 Out of the 100+ male enhancement products Ive tried, Vigrx Plus was the best.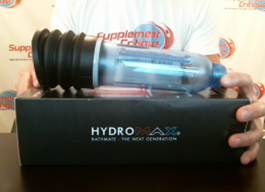 The Bathmate is a proven water-based vacuum pump that can help dramatically increase your size.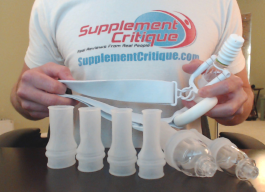 Phallosan Forte is a GREAT option for those looking to grow both length AND girth, permanently.
Honorable Mention/Inexpensive Alternative:Magnum Rings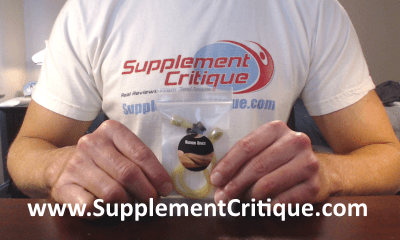 Magnum Rings are a VERY affordable option to getting both girth and length gains, at a fraction of the price of the Bathmate or Phallosan Forte.
Click Here to see our full Magnum Rings review.
Want To REALLY Get Bigger?

Click Here To See Products That WORK!
Ask A Question
User Questions and Answers
No Questions Have Been Answered For This Article.