Erousa Review – Was Erousa Recalled?
By:
Rob Miller
Fact Checked On: 3-10-2014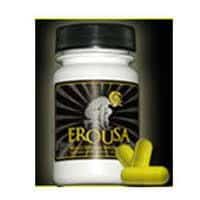 Erousa Overview
Their ads called Erousa "the ultimate wingman." It's a pretty good slogan actually, the idea being that when you bring Erousa out with you, you'll always get the girl.
It claimed to increase your libido, get you those thick hard erections that have been eluding you, and help you last well into the night.
But then one day in 2009, something happened and the fate of Erousa was changed forever.
The FDA conducted an inspection of the company that made Erousa.
The company, called Atlas Operations, was the make of several other male enhancement supplements in addition to Erousa.
During this inspection, it was found that in addition to violate several of the "good manufacturing" standards set by FDA approved facilities, Atlas Operations was found to have added an illegal drug ingredient to its supposedly all natural formulas.
Erousa Recall
After what was turned up in the inspection, Atlas Operations issued a recall for Erousa and all the other supplements involved.
At this time, nearly 5 years later, Erousa is still not being made and Atlas Operations appears to be a much more scaled down company.
The ingredient in question was called Sulfoaildenafil which is a relative of the active ingredient in Viagra called Sildenafil.
This ingredient requires a prescription primarily because of the way it interacts with Nitrates, which many men take for heart problems.
Without a doctor's guidance, a man could endanger himself without knowing.
Erousa Ingredients and How They Work
If the recall never happened, we would believe that the Erousa formula was an all natural collection of such familiar ingredients as Tribulus Terrestris, L-Arginine, Epimidium Sagittatum, Maca Root, Avena Sativa, and the like. (The actual published ingredient list is no longer available, so this is just an educated guess).
One possible clue to the reality of the situation is that Erousa was a fast acting pill.
I don't mean to say that all fast acting herbal pills are frauds.
Far from it.
There are some honest products out there to be sure.
But just as Viagra is a fast acting product, most of the pills that end up being recalled are as well.
It makes sense, seeing as they contain the same or similar ingredients.
Erousa Pros and Cons
Advantages of Erousa
None at all, unless you consider it an advantage that Erousa is no longer available to potentially harm unsuspecting men.
Disadvantages of Erousa
It contained a potentially dangerous undisclosed ingredient.
It was being made in a facility with several standards violations.
Where to Buy
Erousa is no longer available for sale.
Atlas Operations is still in business, but it appears as though their online presence has been very much scaled back.
Conclusion
Unfortunately, this story of Erousais not uncommon.
The supplement industry as a whole is pretty loosely regulated, and the male enhancement supplements in particular get away with plenty, probably because it's not a subject that gets much discussion.
In any case, think of it as a good thing that Erousa is no longer around.
Have You Used Erousa?
Leave Your Review Below!
Top 3 Male EnhancementAffiliate Disclosure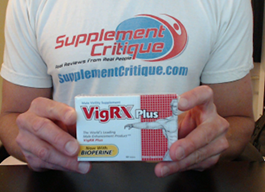 Out of the 100+ male enhancement products Ive tried, Vigrx Plus was the best.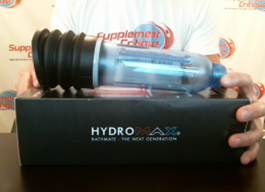 The Bathmate is a proven water-based vacuum pump that can help dramatically increase your size.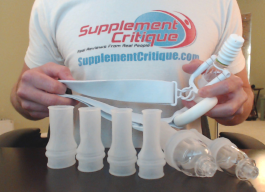 Phallosan Forte is a GREAT option for those looking to grow both length AND girth, permanently.
Honorable Mention/Inexpensive Alternative:Magnum Rings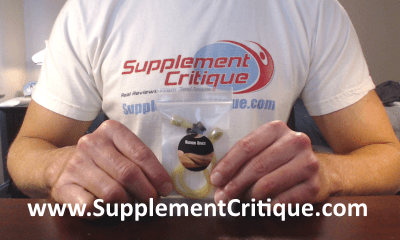 Magnum Rings are a VERY affordable option to getting both girth and length gains, at a fraction of the price of the Bathmate or Phallosan Forte.
Click Here to see our full Magnum Rings review.
Want To REALLY Get Bigger?

Click Here To See Products That WORK!
Ask A Question
User Questions and Answers
No Questions Have Been Answered For This Article.