Peloop Review – Is This for Real?
By:
Rob Miller
Fact Checked On: 4-26-2013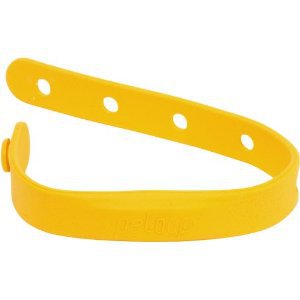 Peloop Overview
Peloop…a funny name for a product marketed for a not so funny problem. Men who believe their sex organs are smaller than average don't find it a laughing matter. They often spend considerable time and money searching for a way to improve the situation.
The demand is there, though, and suppliers want to meet that demand.

That's why so many products promise to make your penis bigger. Unfortunately, plenty of retailers and manufacturers see a lucrative financial opportunity and take advantage of it by selling products that just don't work.
Peloop is one of many products marketed as a penis enlarger. Does it work?
Peloop – What is it and How Does it Work?
Have you seen ads for magnetic bracelets that supposedly help reduce arthritis pain and improve overall health? Well, the Peloop is based on that same theory – that magnetic forces improve the blood flow and allows more oxygen and nutrients to pass through your system.
Peloop is pretty much what the name indicates – a penis loop. It fits at the base of your penis and you fasten it like a belt.
The official Peloop website is detailed. It explains that there are three things inside the Peloop silicone band: tourmaline, germanium, and a tiny yet powerful magnet. They say the combined power of these three elements make blood healthier and allow it to carry more oxygen and nutrients to the penis and make it grow.
Here's the short version of how the Peloop is suppose to work. The three elements are encased in the silicone loop. The magnet is there to create a magnetic field at the base of your penis. The tourmaline and germanium give off negative ions and Far Infra-Red Rays. The magnetic field forces blood cells to spin and separate as it passes through the field, the negative ions work to level the acidic level of your bloodstream, and the Infra-Red Rays cleanse and accelerate production of cells in the penis.

This makes the blood healthier and adds oxygenation.
Although there are photos and detailed explanations about the science behind the theory, the website does not offer any evidence to back up this information.
The website tells us that the Peloop can be worn whenever you want to wear it, though it does recommend wearing it as often as possible. It also mentions you might not to wear it when you go through security scanners at the airport.
The founder of the Peloop company is named Omar Long. There is a picture of a young Mr. Long on the website, but no information about him or any of his qualifications.
The website states there is a 60 day money back guarantee if you are dissatisfied with the Peloop.
Where to Buy Peloop
You may purchase the Peloopfrom the official website. The price is $39.95 and currently shipping is free. It is also available at Amazon for $17.95 and you pay the shipping. If you go to Amazon, I suggest checking out the reviews of this product while you're there. Many of them state that the product is uncomfortable to wear and no results were achieved.
Peloop Pros
60-day satisfaction or your money back guarantee
User-friendly website
Peloop Cons
No evidence to back up claims
Numerous negative independent reviews
It loses points for its name
Our Conclusions
Peloop took much time and trouble to create a convincing website. The pictures and scientific details are impressive. What didn't impress us was the lack of evidence to back it up or the entire idea of wearing a magnetic filled ring around your penis. The website does state that there are no harmful side effects, but many independent reviewers said Peloop is uncomfortable to wear. Our opinion is there has to be a better way to become a chick magnet. Many of the herbal supplements available today would be a better place to spend your money.
Have You Tried Peloop? Leave Your Review Below!
Top 3 Male EnhancementAffiliate Disclosure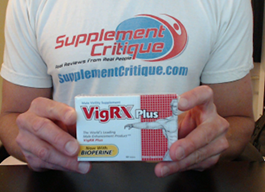 Out of the 100+ male enhancement products Ive tried, Vigrx Plus was the best.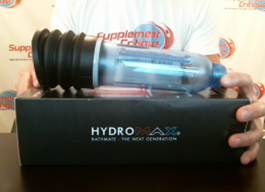 The Bathmate is a proven water-based vacuum pump that can help dramatically increase your size.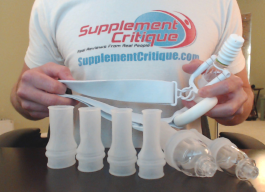 Phallosan Forte is a GREAT option for those looking to grow both length AND girth, permanently.
Honorable Mention/Inexpensive Alternative:Magnum Rings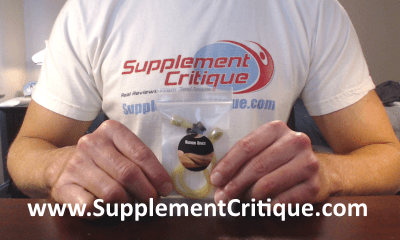 Magnum Rings are a VERY affordable option to getting both girth and length gains, at a fraction of the price of the Bathmate or Phallosan Forte.
Click Here to see our full Magnum Rings review.
Want To REALLY Get Bigger?

Click Here To See Products That WORK!
Ask A Question
User Questions and Answers
No Questions Have Been Answered For This Article.