Yohimbe Fuel Review – Yes or No?
By:
Rob Miller
Fact Checked On: 5-30-2013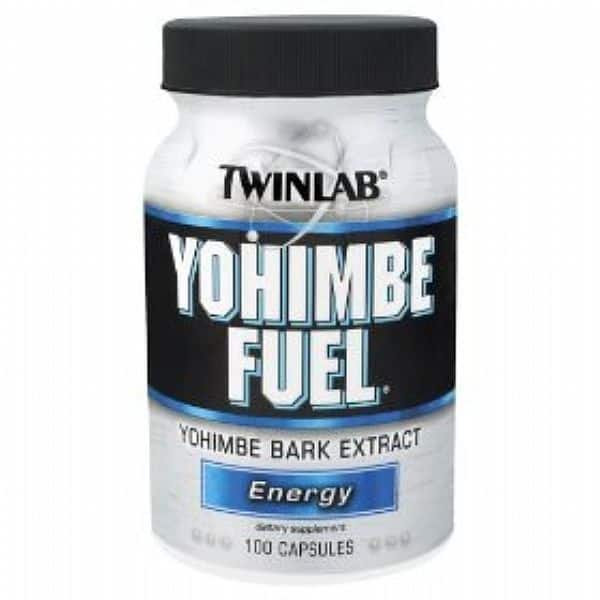 Yohimbe Fuel Review
For males suffering from premature ejaculation or erectile dysfunction, there are many different options available.

The most well known drugs for this type of ailment are Cialis and Viagra, which can only be purchased with a prescription.

There are several over the counter male enhancement supplements available as well.

One of these male enhancement products is Yohimbe Fuel.
Yohimbe Fuel is developed and manufactured by Twinlab.

The product is a dietary supplement that supports the flow of blood in the penis to enhance male sexual function.

The product contains a high amount of Yohimbine alkaloids.
How Yohimbe Fuel Works
Yohimbe Fuel is a concentrated, highly potent, fast acting form of the ingredient Yohimbe Bark, which is one of the more popular ingredients for use in male enhancement products.

Other ingredients in Yohimbe Fuel include 31 mg of Phosphorus, 40 mg of Calcium, Silica, Magnesium Stearate, Medium Chain Triglycerides, Gelatin, and 400 mg of extract from Yohimbe Bark that is standardized for Yohimbine Alkaloids of 8 mg.
The Yohimbe is found in a few countries in Africa and is an evergreen tree.

The bark of the tree contains the chemical Yohimbine, which has been used in many male enhancement products for treating a number of different ailments such as erection problems, impotence, and low libido.

However, there are some possible side effects of using this chemical.

It may cause headaches, insomnia, dizziness, panic attacks, and anxiety.

Some of the more serious side effects include seizures, and kidney failure.
Twinlab has listed these possible effects of Yohimbe Fuel on their website and disclaimer.

Additionally, anyone that is at even a slight risk for prostate or genital inflammation, liver disease, kidney problems, diabetes, anxiety, depression, seizure disorder or high blood pressure should not use the product.
Pros and Cons of Yohimbe Fuel
Yohimbe Fuel Pros:
Yohimbe Fuel has a high potency of Yohimbe alkaloids.
There have been promising clinical results in regards to using Yohimbe in these types of male enhancement products.
This product is affordable.
Yohimbe Fuel is produced by a company with a positive reputation and a long history in the male enhancement product industry.
Yohimbe Fuel Cons:
Yohimbe Fuel has possible side effects.
The product cannot be used for those interested long term solutions.
There is a possibility of dangerous interactions with some medications and illnesses.
Where to Buy Yohimbe Fuel
Yohimbe Fuelcan be purchased from many online retailers. The prices vary from site to site.

The lowest price I found was $10 for a bottle of 100 pills.Some sites were charging as much as $50 for the same 100 pill bottle.
Is Yohimbe Fuel Recommended?
I have trouble recommending this product for several reasons.The first is that there is not substantial evidence showing the actual effects of Yohimbe Bark.

The risk of using this product is also somewhat high, especially if you are at risk for many types of illnesses.

If you're considering this product, make sure you discuss it with your doctor beforehand.
Have you tried this product?

Leave your Yohimbe Fuel review below!
Top 3 Male EnhancementAffiliate Disclosure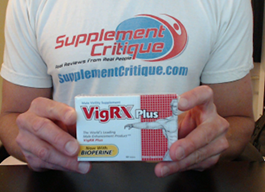 Out of the 100+ male enhancement products Ive tried, Vigrx Plus was the best.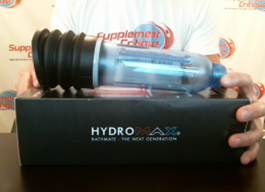 The Bathmate is a proven water-based vacuum pump that can help dramatically increase your size.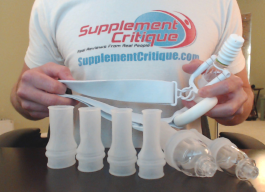 Phallosan Forte is a GREAT option for those looking to grow both length AND girth, permanently.
Honorable Mention/Inexpensive Alternative:Magnum Rings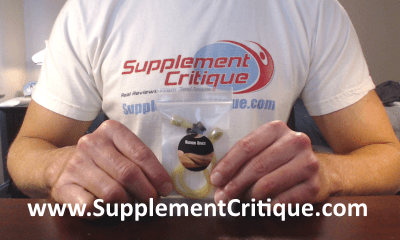 Magnum Rings are a VERY affordable option to getting both girth and length gains, at a fraction of the price of the Bathmate or Phallosan Forte.
Click Here to see our full Magnum Rings review.
Want To REALLY Get Bigger?

Click Here To See Products That WORK!
Ask A Question
User Questions and Answers
No Questions Have Been Answered For This Article.