Category:
Hangover Remedies
#1: AfterDrink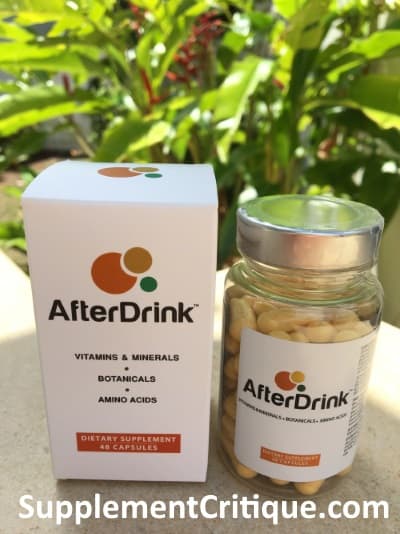 AfterDrink is the best supplement I've ever used to alleviate hangovers. But does it really work for everyone? Read our comprehensive AfterDrink review to find out.
Click Here To Learn More »
#2: Detoxx For Hangovers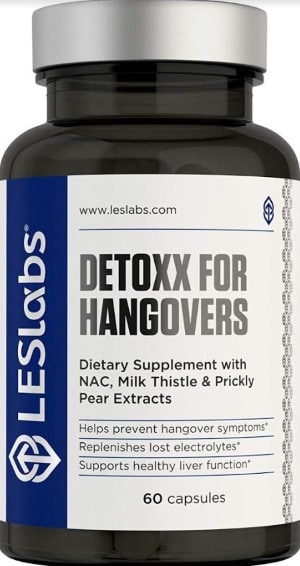 Detoxx from Leslabs is one of the first hangover supplements to come on the market. Learn more about this hangover remedy here.
Rob Miller Last Updated: August 26, 2019
There have been many hangover prevention products released on the market but Drinkade was one of the first. Just because it was the first does not mean its exempt from criticism so we thoughtRead More
---
Rob Miller Last Updated: May 21, 2019
Blowfish is a medicine specifically marketed for hangovers. It's the first and only medicine that has FDA approval for this purpose. Hangover cure products are becoming quite popular nowadays with so many now onRead More
---
Rob Miller Last Updated: April 23, 2019
Morning recovery was one of the first hangover drinks available in the USA. They exploded onto the market after raising $250k on Indiegogo. Hangover supplements like morning recovery are a completely need category.You canRead More
---
Rob Miller Last Updated: May 19, 2019
Hangover supplements have exploded onto the market in recent years and Flyby is one of the leaders on the market right now. In todays busy world, we're all looking for a way to balanceRead More
---
Rob Miller Last Updated: April 7, 2020
What Is Cheers Hangover Cure Supplement? Hangovers need no introduction.If you get them bad, you know how it feels like to wake up feeling nauseous, having a pounding headache with no energy. Thankfully, there'sRead More
---
Rob Miller Last Updated: April 16, 2019
What are the best hangover supplements on the market? At supplementcritique.com we are always on the lookout for new products to test and review. Hangover supplements are a new category on the market andRead More
---
Rob Miller Last Updated: April 27, 2020
Note: This is just a review. Click Here to visit the official AfterDrink website. What Is AfterDrink? We review all kinds of supplements here at supplementcritique.com.So naturally we were excited to test out AfterDrinkRead More
---