Erecxel Review – Should You Used It?
By:
Rob Miller
Fact Checked On: 4-7-2020
Erecxel Overview
Made by Male Essentials, Erecxel is a male enhancement device as opposed to an oral supplement. It's a small band you place at the base of your penis to enhance and help maintain your erections during sexual intercourse. The reviews for this product are fairly mixed, so we'll take a closer look at how Erecxel works, what it costs, and what people are saying about it before we make our final decision on how helpful you might expect it to be.
How Erecxel Works
At its most basic, Erecxel is a cock ring. But it's designed to work better and more efficiently than other cock rings. Erecxel is adjustable. You place it at the base of your penis using the adjustable interlocking mechanism before you are aroused. The band allows blood to enter the penis during arousal, but prevents it from flowing back out – the phenomenon known as Penile Venous Leakage. This is what provides the sustained, long-lasting erections.
Erecxel is made of flexible, durable plastic and can be washed and re-used several times. They come in regular and large sizes, and you can choose from a starter pack which contains one Erecxelband or the multipak which contains 3. Full instructions, complete with diagrams are provided with the package.
Erecxel Reviews
The thing that jumps out about the Erecxel reviews we found that was that everyone who could make it fit and stay on had great experiences with it, but there were lots of guys who just couldn't make the darn thing work. Some examples that sum it up:
"Once I got it to fit right and do the job, I never took it apart.

I use lubricant to slide it on when I am somewhat aroused.

I can slide it all the way down and it comes off easilly when I have finished.

MY first one lasted 8 years. "
"I am very disappointed with these penile bands.

They are very difficult to adjust–too complicated.

My advice is to look for another less complicated product. "
Erecxel Pros and Cons
Advantages of Erecxel
They're great for anyone who would rather not use an oral supplement.
You can use Erecxel bands in conjunction with oral supplements if you want.
One band lasts through several uses if you take care of it.
It can be used in conjunction with condoms.
Disadvantages of Erecxel
Erecxel bands are difficult to use.
It may be embarrassing or inconvenient to put one on in the moment.
Where to Buy
You can purchase Erecxel bands through the Male Essentials website or a number of other retailers.

The starter kit contains only one band and sells for $12.95. The 3-pack is available for $24.95.
Conclusion
If you're not one for taking pills, Erecxel is a good alternative option to explore. It can help maintain your erection without the worry of systemic side effects.
If you can get over the commotion of having to put one on in the moment, then I don't see why it should produce any other problems for you.
Granted that you are already going to have sex with someone, they should not have a problem with you slipping something on that you need for maximum performance especially if they are your long term partner, but either way there is nothing to be ashamed of at all.
Have You Used Erecxel? Leave Your Review Below!
Top 3 Male EnhancementAffiliate Disclosure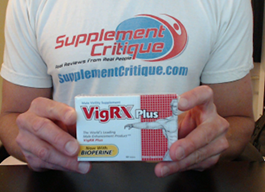 Out of the 100+ male enhancement products Ive tried, Vigrx Plus was the best.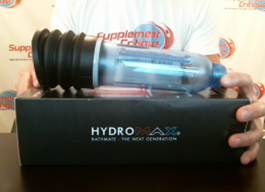 The Bathmate is a proven water-based vacuum pump that can help dramatically increase your size.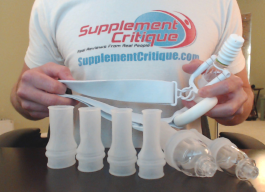 Phallosan Forte is a GREAT option for those looking to grow both length AND girth, permanently.
Honorable Mention/Inexpensive Alternative:Magnum Rings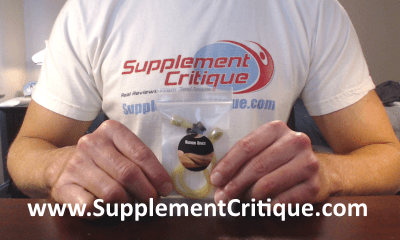 Magnum Rings are a VERY affordable option to getting both girth and length gains, at a fraction of the price of the Bathmate or Phallosan Forte.
Click Here to see our full Magnum Rings review.
Want To REALLY Get Bigger?

Click Here To See Products That WORK!
Ask A Question
User Questions and Answers
No Questions Have Been Answered For This Article.