Snovitra Review – The Cure for Erectile Dysfunction?
By:
Rob Miller
Fact Checked On: 8-26-2013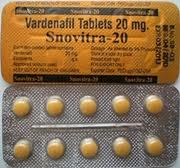 Snovitra Overview
Most of the time, we talk about herbal male enhancement supplements that you can buy over the counter or online. But every once in a while, we veer off our usual course. Today we're looking at a prescription medication called Snovitra. It's the generic version of the brand name product, Levitra. It's used to combat erectile dysfunction, and works for most men who use it.
Erectile dysfunction can be caused by a number of different factors, some of them physical and some physchological. One of the nice things about Snovitra is that it goes directly to the source of the erection, blood flow, and improves it. That's also one of the potential drawbacks. Snovitra does nothing for libido or sexual stamina. But we're getting ahead of ourselves. First let's take a moment to talk about how Snovitra works.
Snovitra Ingredients and How They Work
The active ingredient in Snovitra, as in Levitra, is Vardenafil. This is PDE5 inhibitor, much like Sildenafil, the one found in Viagra. PDE5 inhibitors work in a what seems like a very roundabout way, but it turns out to be quite effective. They block the action of PDE 5 which if left to its own devices would block the chemical reaction that opens up blood vessels in the penis, allowing blood to rush in. With PDE 5 out of the way, the chemical reaction can occur as planned and you get a long, hard erection.
You should take Snovitra one hour before sexual activity and you can expect the results to last for about 5 hours.
Snovitra Side Effects
As is the case with all PDE5 inhibitors, Snovitracan cause side effects. They are usually rather mild, and include headaches, nausea, flushing, and dizziness. You are also not to take Snovitra with certain medications, most notably nitrates. Using these medications together can cause a serious drop in blood pressure and can lead to a heart attack or stroke.
Snovitra Pros and Cons
Advantages of Snovitra
It is very effective at fighting erectile dysfunction.
You only have to take Snovitra as needed.
Snovitra reviews that we've seen appear to be mainly positive.
Disadvantages of Snovitra
It does nothing for libido.
You need a doctor's prescription.
It can cause side effects.
Where to Buy
If you want to use Snovitra, you need to visit your doctor. If the two of you decide that it would be the best course of action in your situation, you'll get a prescription. There are online sources that don't appear to require a prescription, but I would be careful of those for a couple of reasons. For one thing, you should talk to your doctor about your health and other medications you're taking. For another thing, you never know what might really be going into those pills when you buy them from what may be an unregulated source.
Conclusion
Snovitra is clearly an effective way to go to combat erectile dysfunction. On the other hand, it doesn't do anything to help improve the other aspects of your sexual performance if they're lacking or needing a little boost.
Have You Used Snovitra? Leave Your Review Below!
Top 3 Male EnhancementAffiliate Disclosure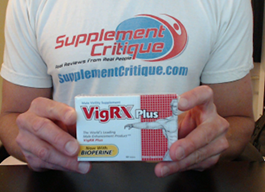 Out of the 100+ male enhancement products Ive tried, Vigrx Plus was the best.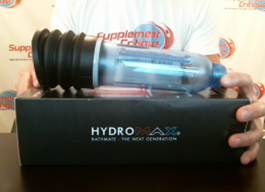 The Bathmate is a proven water-based vacuum pump that can help dramatically increase your size.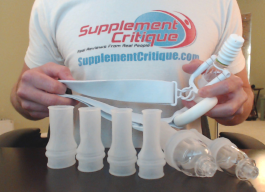 Phallosan Forte is a GREAT option for those looking to grow both length AND girth, permanently.
Honorable Mention/Inexpensive Alternative:Magnum Rings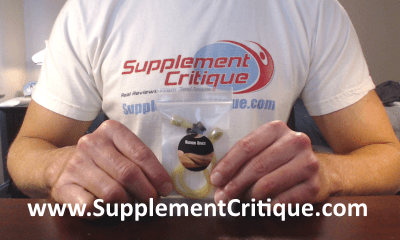 Magnum Rings are a VERY affordable option to getting both girth and length gains, at a fraction of the price of the Bathmate or Phallosan Forte.
Click Here to see our full Magnum Rings review.
Want To REALLY Get Bigger?

Click Here To See Products That WORK!
Ask A Question
User Questions and Answers
No Questions Have Been Answered For This Article.