Stamanex Review – Stamanex Then Stamazide Then Gone
By:
Rob Miller
Fact Checked On: 2-13-2014

Stamanex Ove
rview
Stamanex used to be a very popular male enhancement supplement used by tons of guys.

It was focuses mainly on solving the problem of lowered testosterone levels experienced by just about every man at some time or another as he ages.

By using natural herbal ingredients to help the body boost up those natural levels, the symptoms of low testosterone would subside.

As a result, you'd end up with more lean muscle, less fat, a bigger libido, better erections, and more stamina and endurance to satisfy your partner.
Stamanex Ingredients and How They Work
The primary ingredient in the Stamanexformula is Tribulus Terrestris sourced from Germany.

What Tribulus does is signal the pituitary gland to secrete extra Luteinizing Hormone.

This extra LH then tells the testes to produce additional testosterone.
Other ingredients that round out the formula are:
Niacin which improves overall circulation throughout the body, which is important for erections.
Horny Goat Weed which increases Nitric Oxide production in the body which relaxes blood vessels in the penis to allow more blood to enter for better erections.
Maca Root which is an ancient Peruvian aphrodisiac for lifting your libido.
Avena Sativa which increases the amount of free testosterone by limiting the amoung of SHBG, or Sex Hormone Binding Globulin.
The standard dose is 2 Stamanex capsules a day, and you can add an additional dose about 30 minutes before exercise or sexual activity if desired.
Stamanex Name Change
After having been on the market for a while and developing something of a following, Stamanex changed its name to Stamazide.

It's presumed they did this to end the confusion caused by the similarity of the name Stamanex to other products, like Stamina Rx.

Not long after that, Stamanex, aka Stamizide went off the market.
Stamanex Pros and Cons
Advantages of Stamanex
None, considering that it is no longer on the market.
Disadvantages of Stamanex
It's no longer available.
Conclusion
We see this kind of thing all the time, but I have to admit, Stamanex definitely put its own spin on it.

At first it appeared to be a reasonably successful male enhancement product.

Then, for whatever reason, it went through a name change, but still appeared to be doing well.

And the next thing we know, it's gone from the market entirely (except for remaining stock which at this point does appear to have been exhausted).

The company who made Stamanex, Sterling Grant Laboratories, seems to be going out of business completely.

All their products are being sold at close-out online deals.

I guess it just goes to show, there are some problems that can't be fixed by changing your name.
Have You Used Stamanex?

Leave Your Review Below!
Top 3 Male EnhancementAffiliate Disclosure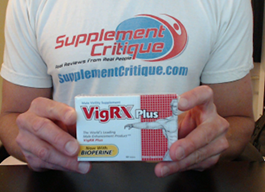 Out of the 100+ male enhancement products Ive tried, Vigrx Plus was the best.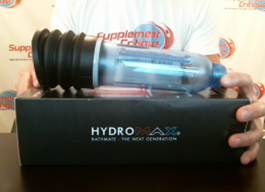 The Bathmate is a proven water-based vacuum pump that can help dramatically increase your size.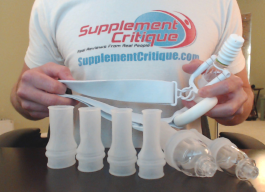 Phallosan Forte is a GREAT option for those looking to grow both length AND girth, permanently.
Honorable Mention/Inexpensive Alternative:Magnum Rings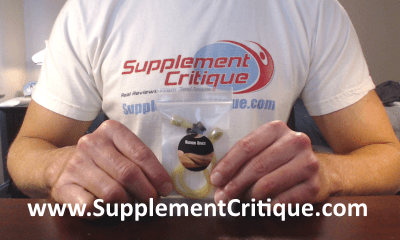 Magnum Rings are a VERY affordable option to getting both girth and length gains, at a fraction of the price of the Bathmate or Phallosan Forte.
Click Here to see our full Magnum Rings review.
Want To REALLY Get Bigger?

Click Here To See Products That WORK!
Ask A Question
User Questions and Answers
No Questions Have Been Answered For This Article.