Stiff 4 Hours Male Enhancement Review
By:
Rob Miller
Fact Checked On: 4-3-2020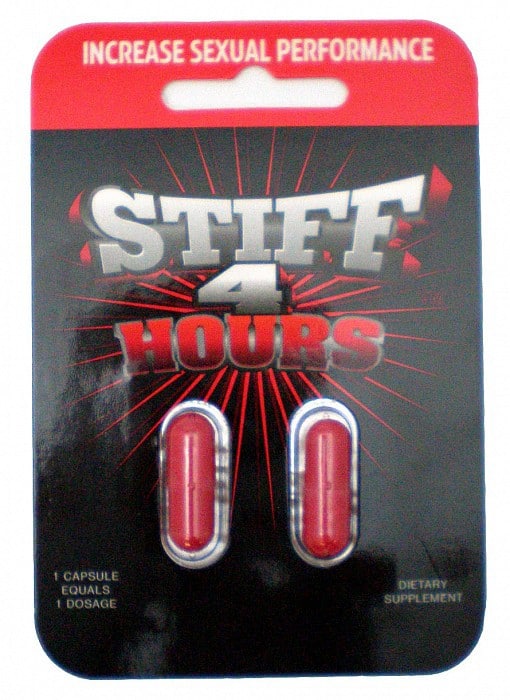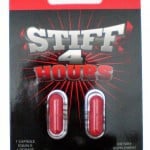 For men who battle with embarrassing erectile dysfunction, finding a male enhancement supplement that actually works can become a mission. Most men are a bit wary of using pharmaceutical drugs to achieve a better erection, largely because the risk of downright dangerous side effects is so high. If there is a natural and safe option, it would certainly be a better choice. The problem is that so many supplements out there just don't work. When we first saw Stiff 4 Hours, we were both intrigued by the catchy name and a little bit skeptical. After all, the company promises a rock hard erection that lasts for up to four hours as well as increased stamina, recovery, and performance. Could an herbal supplement really offer this, and more importantly, is that safe?
How Stiff 4 Hours Works and Ingredients
We knew that research was going to be important before we would recommend stiff 4 hours for use. We decided to look into the ingredients in the supplement, which included L-Arginine, Rhodiola Rosea, Zizyphus, and many others. There were not a lot of fillers, which left us feeling confident.

There were, however, a few warnings that made us a little cautious. The company is quick to point out that the supplement is not ideal for people with high blood pressure or for those who have a heart condition or take nitrates. This is certainly worth noting.
It is never worth taking something if it is going to have an interaction with medications you are on or any aspect of your health, no matter how desirable the results may seem.
User Reviews of Stiff 4 Hours
In terms of reviews, we have found that users have a fairly favorable opinion of the product. The stiff 4 hours website is fairly thorough, although it doesn't offer prices or reviews. We found prices off the site to average around $55-60 for 30 pills. Offsite reviews were fairly great, although finding testimonials was a bit difficult. Once we got to actual reviews not by the company, we found that many men claim that it "works almost instantly" and "offers consistent results".
"Other than the fact that the side effects were horrible, I guess I would say that stiff 4 hours works pretty good. I liked the fact that it worked fast, and I only had to take it as necessary, instead of everyday like alot of other male enhancers."
Travis, Indiana
Recommendation
Recommending Stiff 4 Hours is fairly easy based on easy access to ingredient lists, scientific research, and positive reviews. We wish the company was more up front about pricing on their own website, but there are plenty of places to buy the product. The availability of a safe supplement that can offer longer and harder erections is certainly welcome news to many, and we feel that this is a good supplement for men facing erectile dysfunction. The name may be a little silly or off-putting, but the simple fact is that this is indeed a serious supplement.
Top 3 Male EnhancementAffiliate Disclosure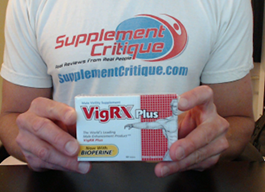 Out of the 100+ male enhancement products Ive tried, Vigrx Plus was the best.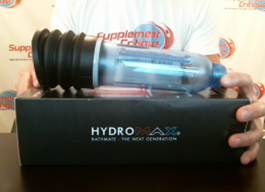 The Bathmate is a proven water-based vacuum pump that can help dramatically increase your size.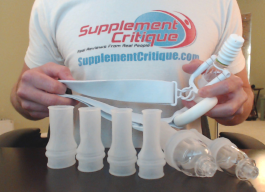 Phallosan Forte is a GREAT option for those looking to grow both length AND girth, permanently.
Honorable Mention/Inexpensive Alternative:Magnum Rings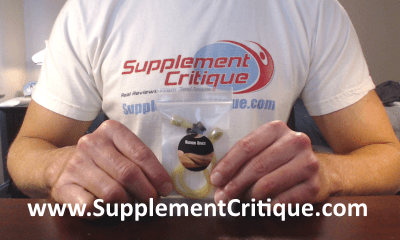 Magnum Rings are a VERY affordable option to getting both girth and length gains, at a fraction of the price of the Bathmate or Phallosan Forte.
Click Here to see our full Magnum Rings review.
Want To REALLY Get Bigger?

Click Here To See Products That WORK!
Ask A Question
User Questions and Answers
---

Side effects? -Bob

I haven't used it myself, so I don't know for sure, but start with a half dose to make sure that if there are any side effects, they'll be mild.- Rob
Was this question helpful to you?
2 out of 3 people found this question helpful.
ASK A NEW QUESTION