Stroke 29 Review – Best Lubricant for Solo Adventures?
By:
Rob Miller
Fact Checked On: 4-7-2020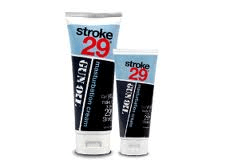 Stroke 29 Overview
Unlike penis enlargement creams like Man1 Man Oil, Stroke 29 is a lubricating cream designed specifically for masturbation. It gets its name from the fact that at about the time of the 29th stroke, this long lasting lubricant changes consistency to become warm and slippery, and continues to last and improve throughout you "solo mission".
Stroke 29 is made by a company called Gun Oil. The company was founded by an ex-soldier who, while serving in Kuwait, learned that many of his fellow soldiers used their gun cleaning oil as a personal lubricant while shall we say, "alleviating tension." When he got home, we joined with scientists to create lubricants that worked as well but were hygienic, hypoallergenic, and pleasing to use. They've got a whole line of lubricants now, one to suit every need.
The website is worth a look. The tongue-in-cheek product descriptions are pretty entertaining. About Stroke 29, they say "Stroke 29 is your strategic alliance for exploration of your own terrain," and that it's a "top secret cream that gets better the longer it's deployed."
Cute and funny, sure, but let's look just a little bit closer and see if it actually holds up to its claims or if it is just another product trying to get you to part with your cash.
Ingredients and How Stroke 29 Works
All the ingredients in Stroke 29 are listed on the website. They are not explained, but that may simply be because it's pretty self explanatory stuff. On the list, you'll find several soothing and nourishing ingredients like Aloe Leaf Extract, Sweet Almond Oil, and Vitamin E.
Stroke 29 comes in a flip top tube for easy one-handed application. It goes on thick and creamy and transforms to become slick and slippery after prolonged use. It is non-greasy, non-sticky, and non-staining. It's got no scent and no flavor. But be aware, it cannot be used effectively with condoms.
Stroke 29 Pros and Cons
Make sure you cover all the bases by weighing the good against the bad before making an investment in a new product.
Advantages of Stroke 29
Stroke 29

reviews are overwhelmingly favorable.
Guys are amazed that it just doesn't dry up.
It doesn't stain.
It has no taste or odor.
It leaves no residue.
The flip top tube is convenient.
Disadvantages of Stroke 29
It cannot be used with condoms.
It's more expensive than most personal lubricants.
Where to Buy
You can find Stroke 29 online and in local stores like CVS and Walgreens. The 6.7 ounce tube retails for $25.99. The smaller 3.3 ounce tube is $14.99. We've seen slightly lower prices so you'll want to look around.
Conclusion
As far as lubricating creams made specifically for masturbation go, Stroke 29 is the cream of the crop. Guys who've used it just love this stuff.Try Stroke 29. You will not likely be disappointed.
I can't recommend it enough and have a feeling that you will enjoy what is has to offer as I have personally.
Have You Used Stroke 29? Leave Your Review Below!
Top 3 Male EnhancementAffiliate Disclosure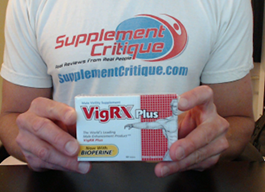 Out of the 100+ male enhancement products Ive tried, Vigrx Plus was the best.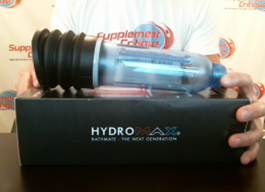 The Bathmate is a proven water-based vacuum pump that can help dramatically increase your size.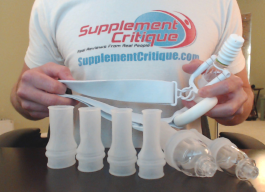 Phallosan Forte is a GREAT option for those looking to grow both length AND girth, permanently.
Honorable Mention/Inexpensive Alternative:Magnum Rings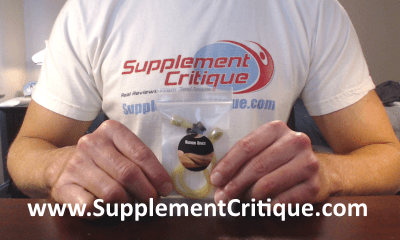 Magnum Rings are a VERY affordable option to getting both girth and length gains, at a fraction of the price of the Bathmate or Phallosan Forte.
Click Here to see our full Magnum Rings review.
Want To REALLY Get Bigger?

Click Here To See Products That WORK!
Ask A Question
User Questions and Answers
No Questions Have Been Answered For This Article.