Avocet XL Review – Should You Use It?
By:
Rob Miller
Fact Checked On: 5-10-2013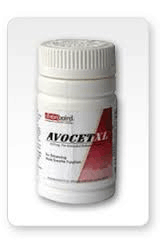 Avocet XL Overview
Avocet XL is a male performance enhancement supplement brought to you by Baird Dixon Urological Healthcare Services. At first glance, that sounds like a solid, reputable healthcare company. It's not. It's really an offshoot of a large wealth management company, and as far as we can tell, this offshoot doesn't exist anymore. So right off the bat, we're not impressed. But we like to cover all the bases here, so we continued to look into Avocet XL.
The promise of Avocet XL is that it can be an effective herbal remedy to the problems associated with erectile dysfunction. So by taking it, you can expect to increase your libido and improve the size, hardness, and sustainability of your erection. There is no official product website, but we were able to track down some formula information about Avocet XL, so that's what we'll get into now.
Avocet XL Ingredients and How They Work
We've only found information about 4 ingredients in the formula. We don't know if this is the entire list or just a portion:
Yohimbe and L-Arginine both increase the flow of blood to the penis. L-Arginine does it by increasing the amount of nitric oxide in your body, which opens up your blood vessels, while Yohimbe does it by blocking the alpha-2 receptors which constrict blood vessels.
Cnidium Monnier is an aphrodisiac that also helps improve blood flow to extremities. It has been thought to increase penis size, but there is no evidence to support this notion.
Xanthoparmelia Scabrosa which is a lichen that may work like prescription erectile dysfunction medications to increase the flow of blood to the penis.
We found no dosage information on Avocet XLso we don't know if it should be taken daily or just on an as-needed basis.
Avocet XL Pros and Cons
We think listing out the benefits and drawbacks of each product we review is the best way to really see clearly whether or not it's something you should pursue.
Advantages of Avocet XL
It contains several ingredients that improve blood flow.
Disadvantages of Avocet XL
There is very little information on the product.
Avocet XL is made by a company that no longer exists, and was probably not what it appeared to be in the first place.
We found no positive Avocet XL reviews.
It contains Yohimbe which can cause dangerous side effects.
Where to Buy
The last disadvantage for Avocet XL is that we were not able to find a way to purchase it. It may pop up somewhere at some point in the future, but for now, we can't find it.
Conclusion
If you do get an opportunity to buy Avocet XL, we wouldn't recommend it. The formula is very narrow and it seems like it was really just a money-making endeavor taken on by a wealth creation company, not a legitimate supplement created to serve a need. There are much better products that are available. We think you should choose something other than Avocet XL.
Have You Used Avocet XL? Leave Your Review Below!
Top 3 Male EnhancementAffiliate Disclosure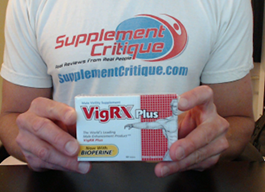 Out of the 100+ male enhancement products Ive tried, Vigrx Plus was the best.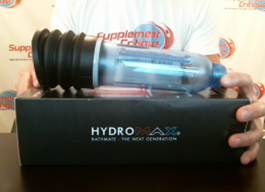 The Bathmate is a proven water-based vacuum pump that can help dramatically increase your size.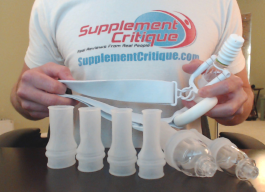 Phallosan Forte is a GREAT option for those looking to grow both length AND girth, permanently.
Honorable Mention/Inexpensive Alternative:Magnum Rings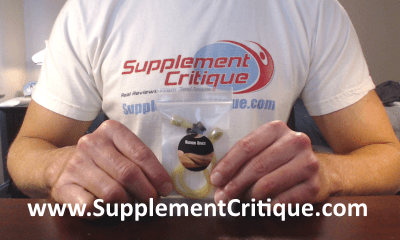 Magnum Rings are a VERY affordable option to getting both girth and length gains, at a fraction of the price of the Bathmate or Phallosan Forte.
Click Here to see our full Magnum Rings review.
Want To REALLY Get Bigger?

Click Here To See Products That WORK!
Ask A Question
User Questions and Answers
No Questions Have Been Answered For This Article.