Sorry guys… turns out size does matter.
In a recent poll, 75% of sexually active people said penis lengthand penis girth is important.

When asked if they've ever refused sex or broken up because of the size of the package… get this… 61% said YES because it was way too small.

And only 4% said YES because it was way too big. (Source)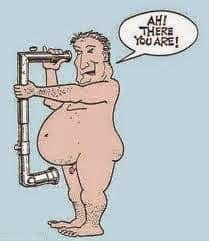 Uh huh.
Of course, there's no need for a foot-long schlong (diminishing returns).

BUT, for the sake of better sex and increased confidence in the bedroom, you're gonna want to show up with something— anything! — bigger than a Tic-Tac or a toothpick.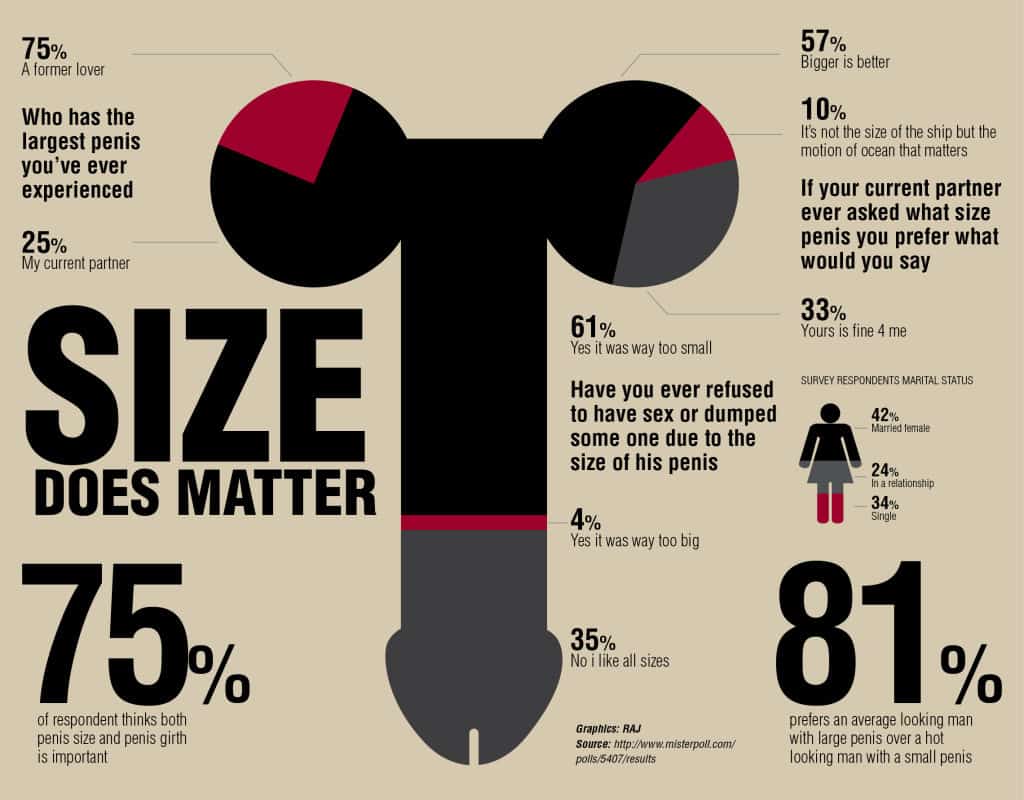 But you know this.
And hey, you might be on the market for a decent sex pill that actually works.

Something that will help with ED and maybe even give you some size down there.
If so, you're in good hands, as I've tested hundreds of male enhancement products — from pumps to pills and everything in-between.
So naturally, my curiosity was piqued when I heard about the Rhino 12Titanium 4000 pill.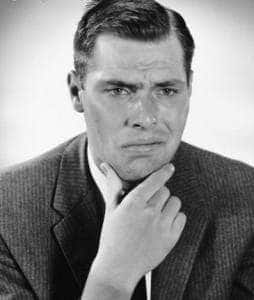 This sex pill packs some serious hype.

It promises BIG things — like an increase in penis size, better ejaculation control, and explosive orgasms.
But does it really work?

And if so, how does it work, and is it safe to use?
Let's get to the bottom of Titanium 4000 and find out if it's the right male sex enhancer for you and your needs.
What is Rhino 12 Titanium 4000?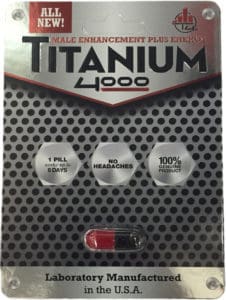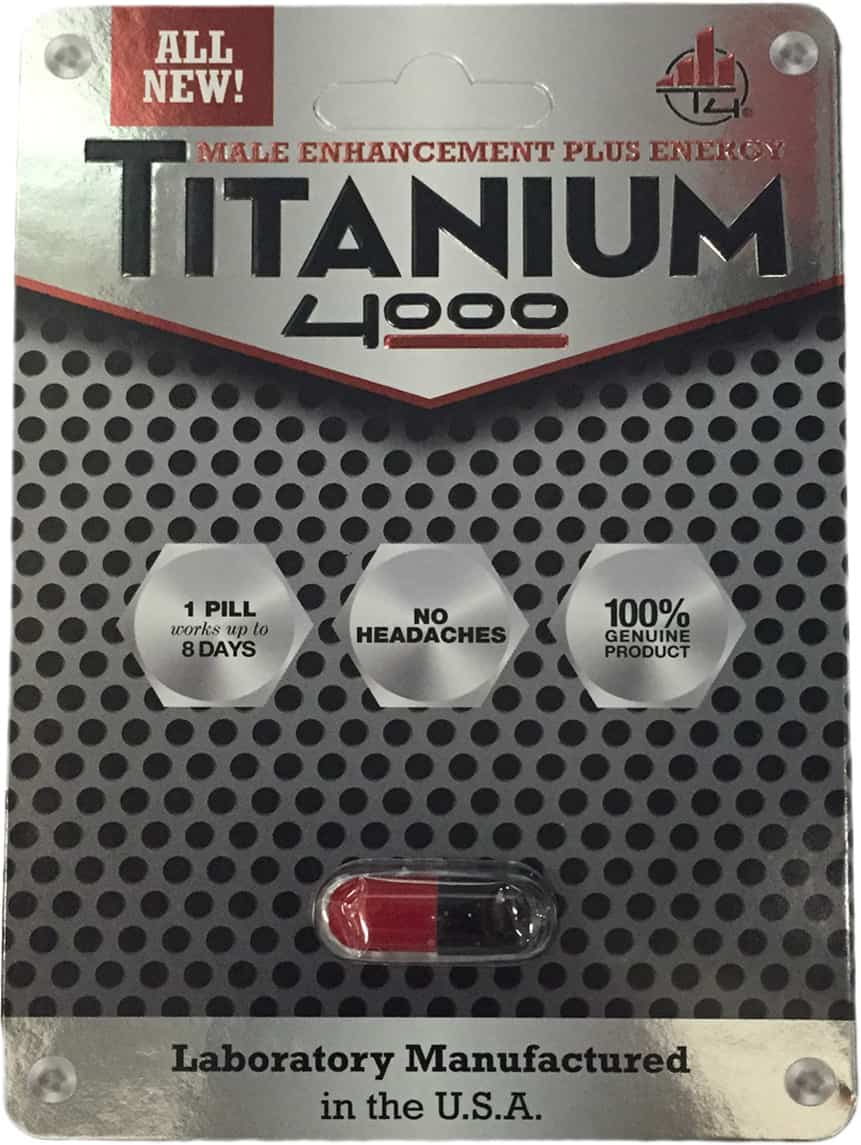 The pill claims to get you "Bigger, Stronger, Longer" and helps with:
Longer period of intercourse
Prevent premature ejaculation
Better ejaculation control
Maximize volume of ejaculation
Increase penile thickness and length
Improve stamina
Experience harder erections
Maximize sexual confidence
Experience intense, explosive orgasms
Yup, that's a mouth full, in more ways than one.
In other words, the Rhino 12 Titanium 4000 pill pretty much transforms you into John Rambo between the sheets.

And they claim that one pill lasts up to 8-days.
That's a boner for every day of the week…PLUS ONE!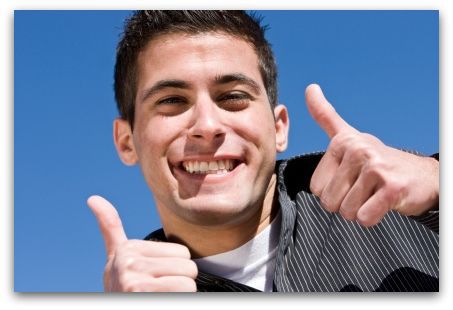 Not a bad deal, if it really works.

And that's a big IF.
We'll dig into the efficacy of the pill in just a minute, but there's another growing concern I wanna bring to your attention.
SO many over-the-counter sex pills contain a hidden ingredient they do NOT want you (or the FDA!) to know about.

It's a little something called Sildenafil.

Sound familiar?

That's because it's the active ingredient in Viagra.
Lots of companies are illegally injecting counterfeit Sildenafil into their OTC products.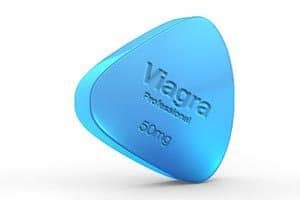 At this point, I can't say for sure that Rhino 12 Titanium 4000 is pumping their pills with this hidden ingredient, but I will explore this in-depth in the FAQ's section below.
Who makes Rhino 12 Titanium 4000 pill?
The packaging says "Distributed by Rhino 12 Titanium 4000." But I've been doing this a long time, so I've learned there's always more to the story.
While I'm not 100% sure who makes it, I do have my suspicions.

I'm pretty sure Rhino Platinum is behind this one.
You know, these guys…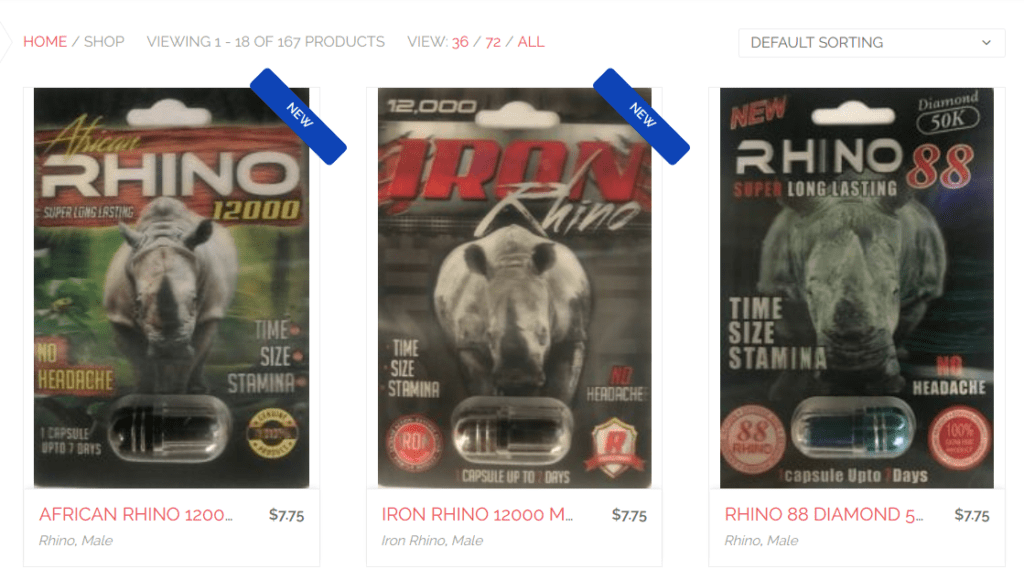 In my research, I clicked through an image for Rhino 12 Titanium 4000, and I was taken straight to the Rhino e-commerce site.

Pretty telling.
Also, if you look at the marketing copy for these (and other) Rhino products, you'll find it reads strikingly similar to the Titanium marketing — "no headaches, long-lasting, time, size, stamina," etc. So yeah…
What are the Ingredients in Rhino 12 Titanium 4000?
Ah yes, now the fun part!
The ingredients section tends to be the "moment of truth" for these supplements.

We get to learn what's in the stuff, and then match-up the ingredients with the claims to find out if it's worth your time.
So without further ado, here are the main ingredients in Rhino 12 Titanium 4000:
Goji extractis a natural libido-enhancer that may have a positive effect on erectile dysfunction via its antioxidant effects (Source)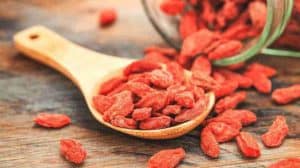 Licorice is a natural herbal aphrodisiac that may be useful in managing ED (Source)
Cordyceps is a mushroom with therapeutic effects, and has been traditionally used to enhance sexual potency and desire (Source)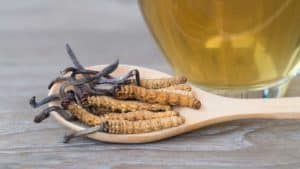 Cinnamon barkhas a long history as a traditional medicine and has been proven effective at managing sexual dysfunction in aged rats (Source)
Other ingredients include: Deng Sen extract, Atractylodes, Dismutase, Cornus, Cuscuta, Dang Gui, Condonopsis, Panax ginseng, and some other stuff you and I have never heard of.
Typically, male enhancement pills contain ingredients like Tribulus terrestris, Horny Goat Weed, L-Arginine, and other vasodilators that improve blood flow to the penis.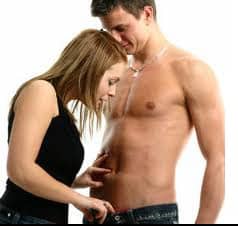 Which makes sense. More blood flow = bigger erections.

But Titanium 4000 seems to take a different approach.
As you might recall, the product claims to help treat everything from premature ejaculation to low-libido, and even make your penis bigger!
I can't say for sure that it's ineffective at getting these results (I haven't tested the product), but the formula certainly leaves a lot to be desired.
Rhino 12 Titanium 4000 FAQ's
Will it make my penis bigger?
Probably not.
Best-case-scenario is that you experience bigger and harder erections, which might make it seem like your penis is bigger.

But remember what your mama taught you: a boner is only temporary.
That's right, a bigger boner is not the same thing as gains in overall size.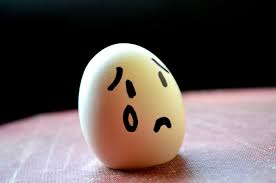 And to be honest, although I've come close, I haven't come across any miracle supplement that increases penis size all on its own.

It takes a feat of modern ingenuity at its finest if you want to measure up in this department.
Is Rhino 12 Titanium 4000 safe?
Define safe. 😉
Let's give it the benefit of the doubt, and say that it only contains the ingredients listed on the packaging.

In that case, you'll probably be just fine.
I mean, it's just a boner pill, right?

The worst that could happen is you poke someone's eye out. Ouch!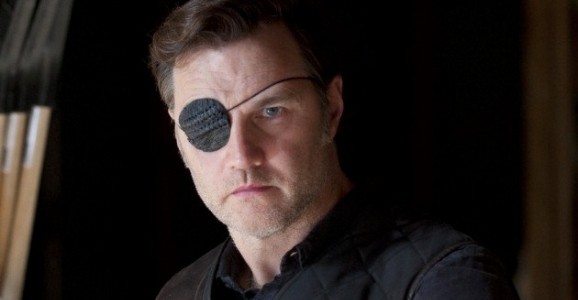 Or…
You could be taking a pill with a mystery ingredient that can definitely prove harmful.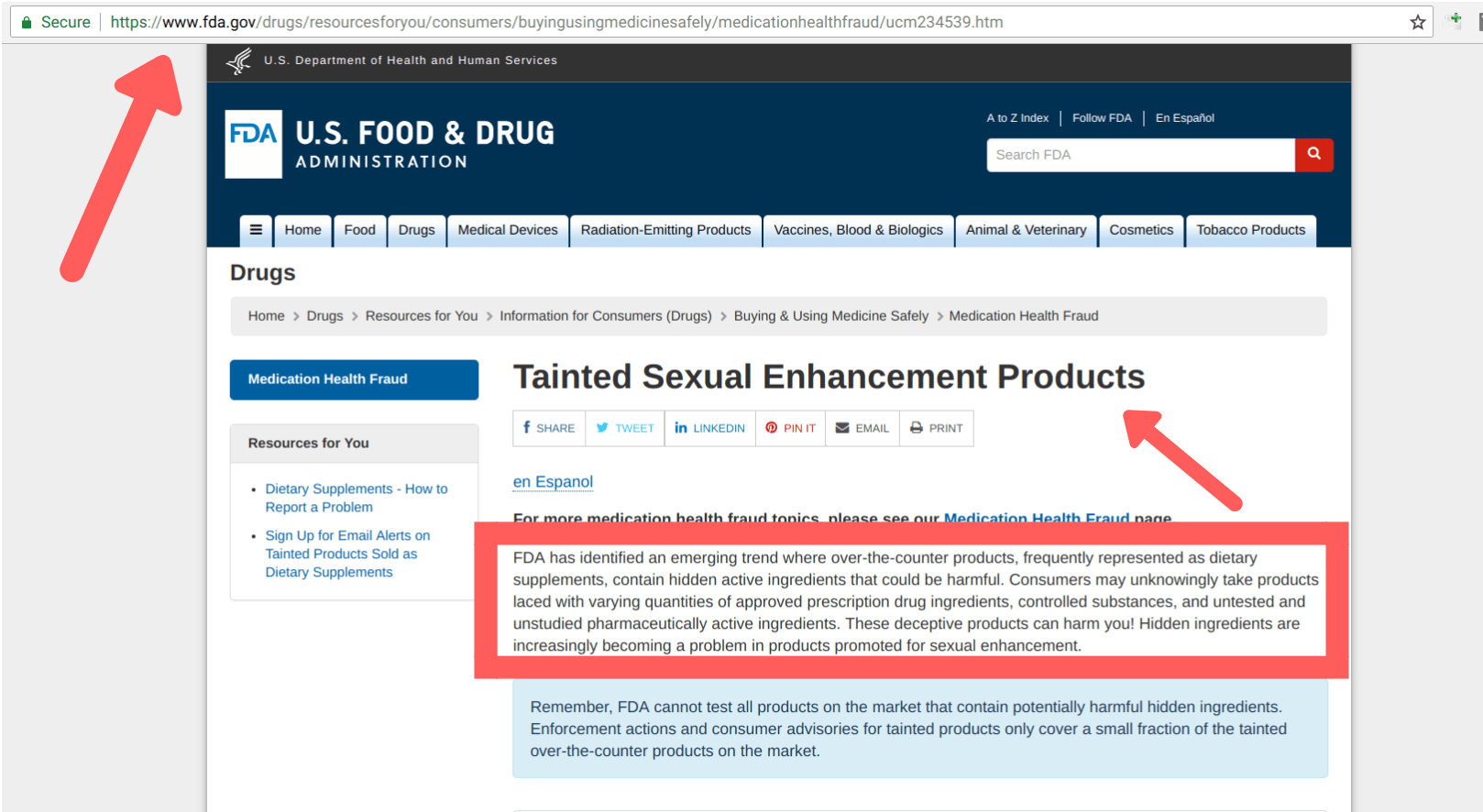 According to the FDA, this "emerging trend" of lacing products with "untested and unstudied pharmaceutically active ingredients" is becoming a huge problem… especially in products promoted for sexual enhancement. (Source)
RELATED:Rhino 69 Review – One BIG Reason to Beware
You're just looking for a little help with erectile dysfunction and getting an erection, so the last thing you want is to take a pill that can potentially hurt you.
But if my suspicions ARE true, and Rhino IS the company behind Titanium 4000, then you might be up Sh*%$ creek.

Yup, the FDA has busted them in the past.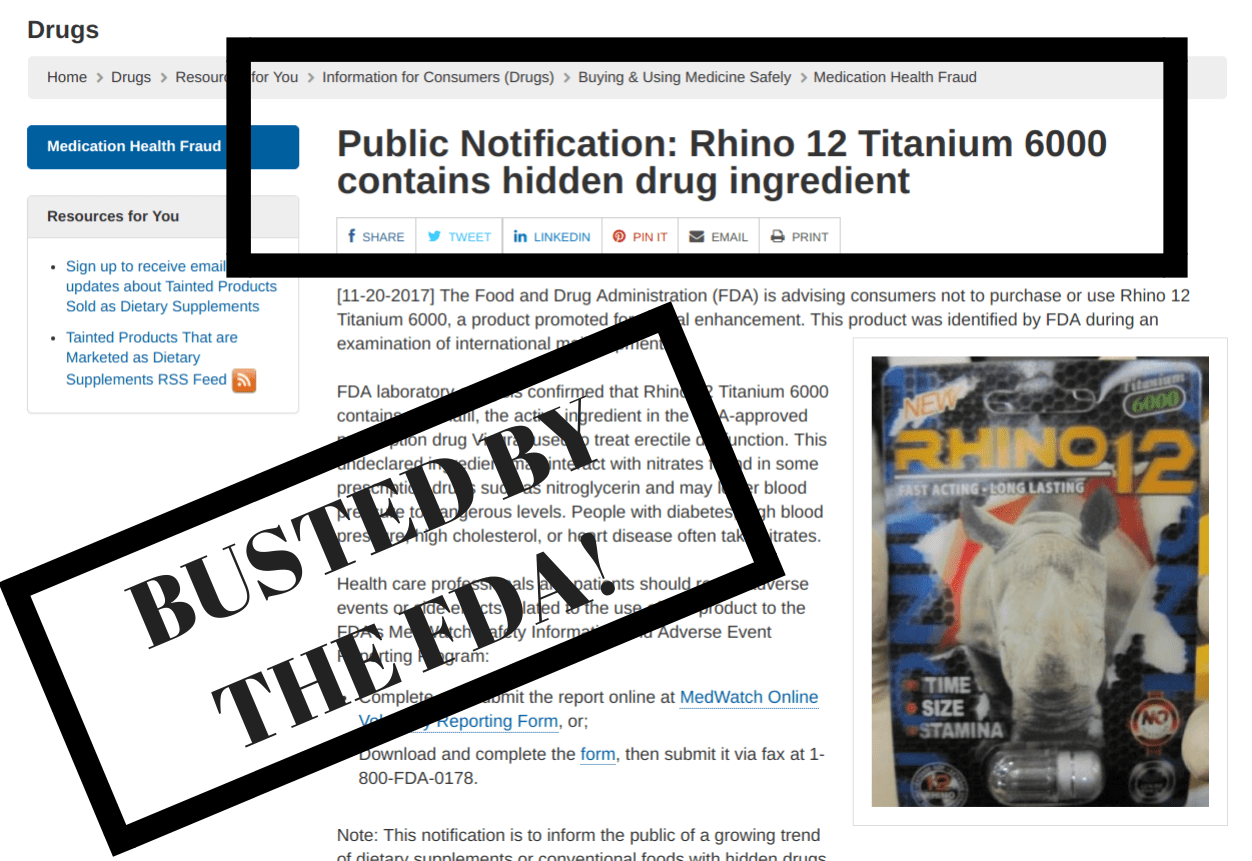 Look at the name of the product!

Rhino 12 Titanium 6000! Hmmmm… what are the chances?!

The word 'Titanium' followed by a round number in the thousands.

Makes you wonder.
Anyhow, the crime is illegally pumping counterfeit Sildenafil (Viagra) into their pills.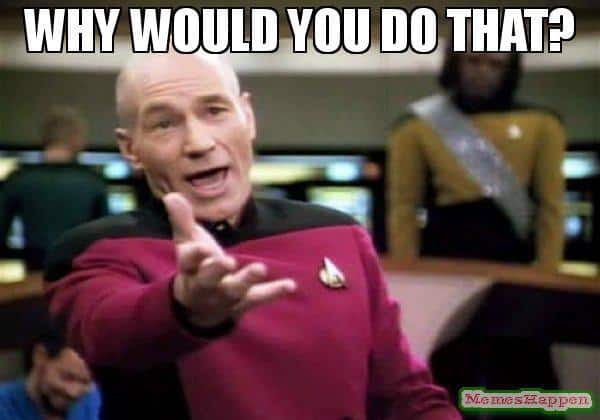 And here's why this is dangerous: "This undeclared ingredient may interact with nitrates found in some prescription drugs such as nitroglycerin and may lower blood pressure to dangerous levels.

People with diabetes, high blood pressure, high cholesterol, or heart disease often take nitrates." Source
Now, even the most astute boner-pill-busting-enthusiast — like myself — can be wrong at times.
So maybe Rhino doesn't make Titanium 4000. And maybe it doesn't contain illicit Sildenafil.

Hey, I'm just here to give the facts… do with them what you wish. 🙂
RELATED:Closest Thing to Viagra Over the Counter (OTC)
Are there any side effects with Rhino 12 Titanium 4000?
Regardless what the label says, don't be too surprised if you experience headaches, decreased blood pressure, nausea, and the like.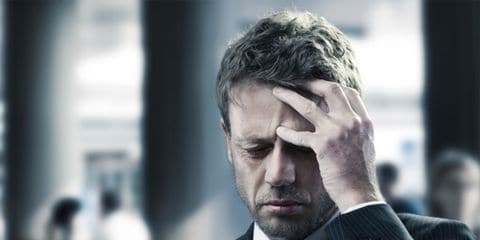 How do I take it?
According to the label, you take one pill one hour before sex to help with energy, libido, and sexual performance.

It says it's best to take it one hour apart from taking any other supplements for optimal effectiveness.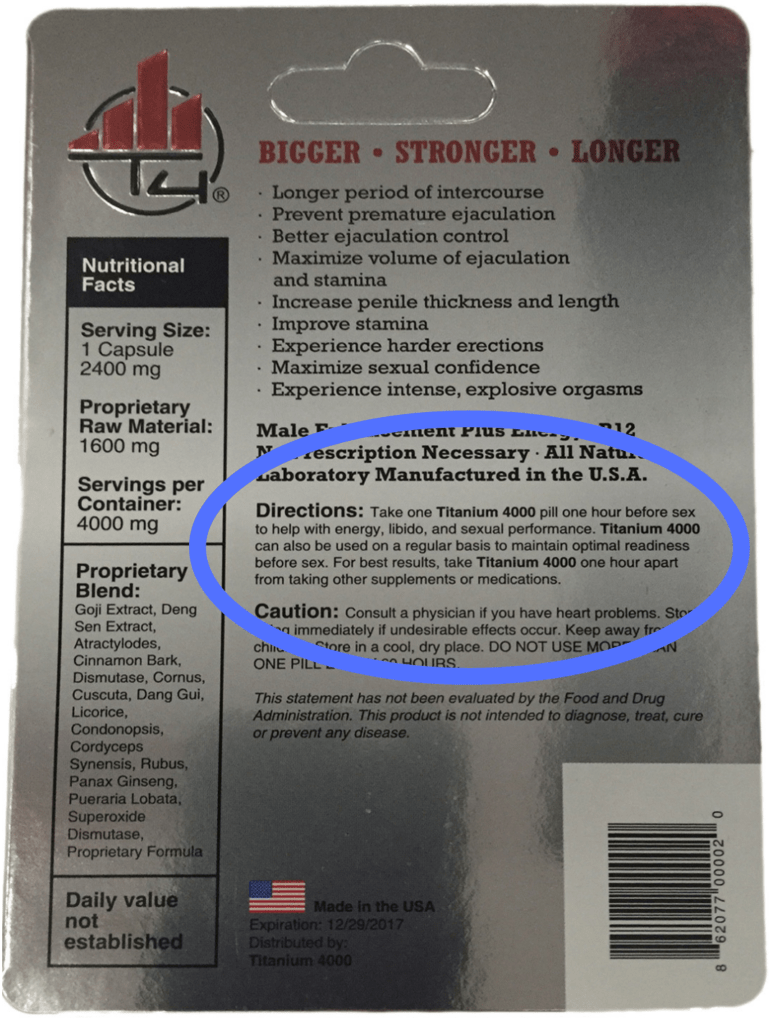 So in this way, it's an on-demand sex pill.
However, the label says it can also be used on a regular basis to maintain optimal readiness before sex.

But do not take more than one pill every 60 hours.
Where can I buy it?
You can buy it from the Rhino Platinum 7 website. Boom. The cat's outta the bag.

It looks like Rhino does in fact make this sex supplement.

A single serving will cost you $11, which is pretty steep compared to other male enhancement pills.
You can also buy Rhino 12 Titanium 4000 on Ebay and Amazon.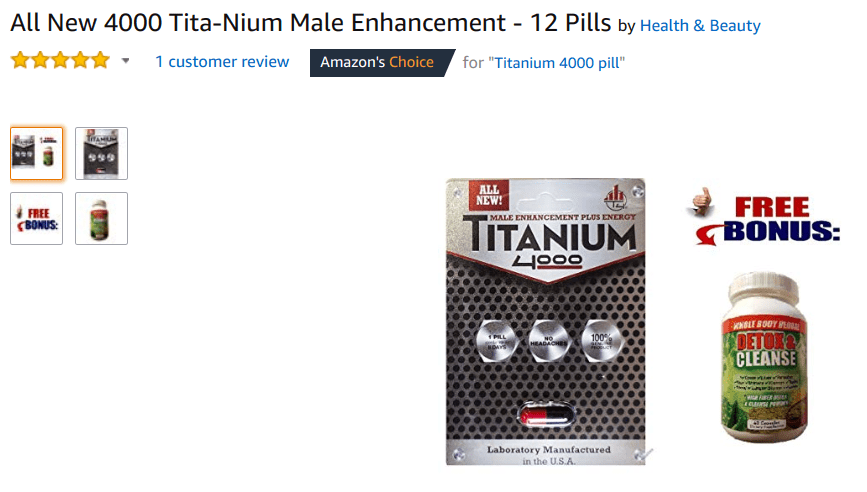 The best deal I found was on Amazon — $60 for a dozen pills.That works out to about $5 per pill, which isn't so bad.
Unfortunately, the makers of the product do not offer a money-back guarantee.
RELATED:Male Enhancement Pills Sold in Stores (OTC)
Can I take it with alcohol?
There is no warning against using Rhino 12 Titanium 4000 with alcohol, but sometimes you never know until it's too late.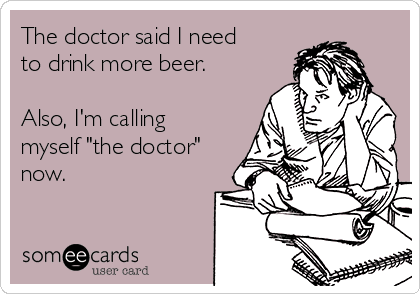 So if you're looking for a solid erection, without having to sacrifice a few drinks, check out my review of fast-acting male enhancers you can take with alcohol.
User reviews
There aren't many reviews for this product to be found online. But I did churn up a few.
The product's website lists some reviews, which of course are all glowing testimonials of how Rhino 12 Titanium 4000 improved their sex life beyond imagination.But that's to be expected.
Then I found what I believe to be unbiased reviews on an Ebay listing.

The product gets an impressive 4.5 stars, with 16 out of 20 users giving it excellent marks.

One guy says that it works just as well as "certain" prescription products [Mmmhmm], but without the nasty headaches.

Another guy claims it's the best on the market… nevermind the "very bad heartburn." I guess for some people that's a small price to pay.

However, it doesn't seem to work so well for others.
This next dude was just "experimenting," but will now take his money elsewhere after a failed experiment with the Titanium 4000 pill.

And finally, this fellow calls BS on the product, claiming that it's nothing more than a sugar pill!

Duly noted, my friend.

Duly noted.
Recommendations
I'm torn on recommending the Rhino 12 Titanium 4000 pill.

Although the user reviews seem mostly positive, there's just too many yellow flags in the mix.
The ingredient profile isn't anything to write home about, and we're still unsure if it contains illegally injected Sildenafil.

I'm assuming it does, as the fine folks at Rhino (who make this product) have been busted by the FDA for this very same offense.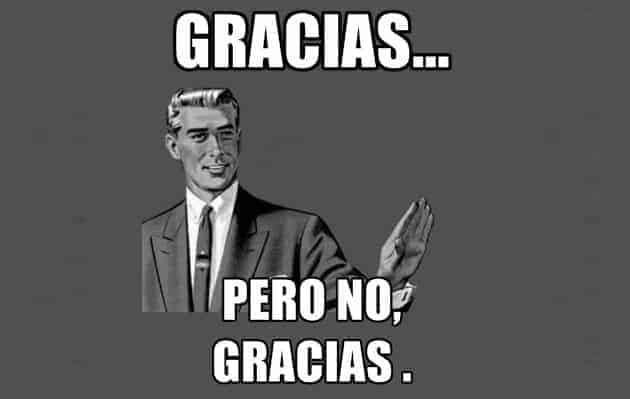 While you might experience moderate improvement in areas like enhanced libido, erection quality, and orgasms… it won't add overall size to your penis.

So if you decide to try this product, just go in with managed expectations.
Perhaps if they had marketed it more as a bit of an overall male sex drive and sexual performance supplement the waters would be a little less cold around it for me, but because they promise size gains I have to dock them some points in that department.
At the end of the day, the product will probablynot live up to the marketing hype behind it.
Have you tried Rhino 12 Titanium 4000?

If so, write your review in the comments below!
Top 3 Male EnhancementAffiliate Disclosure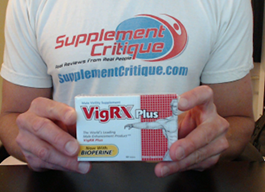 Out of the 100+ male enhancement products Ive tried, Vigrx Plus was the best.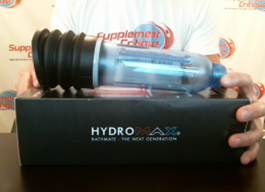 The Bathmate is a proven water-based vacuum pump that can help dramatically increase your size.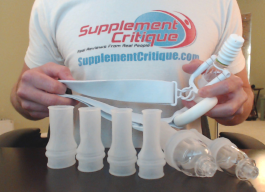 Phallosan Forte is a GREAT option for those looking to grow both length AND girth, permanently.
Honorable Mention/Inexpensive Alternative:Magnum Rings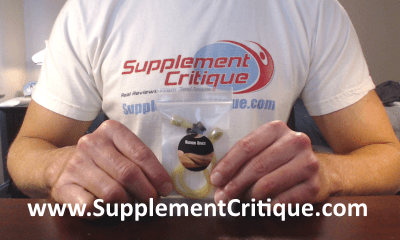 Magnum Rings are a VERY affordable option to getting both girth and length gains, at a fraction of the price of the Bathmate or Phallosan Forte.
Click Here to see our full Magnum Rings review.
Ask A Question
User Questions and Answers
No Questions Have Been Answered For This Article.