Aniracetam Review – The Best Brain Booster?
By:
Rob Miller
Fact Checked On: 12-3-2013
Aniracetam Overview
As a member of the nootropics category of drugs and supplements, Aniracetam can be used to broost your brain capacity. What that means to you is that you can:
Improve your ability to learn and remember.
Elevate your perception.
Increase your focus.
Reduce your anxiety.
Improve your mood.
Aniracetam belongs to the racetam family of nootropics, which is the original and standard-bearing class. But Aniracetam is said to be much stronger and more effective than some of the older versions. Testing for Aniracetam has been extensive in animals and in humans with Alzheimer's, and it is regularly prescribed in Europe for people with various forms of cognitive dysfunction.
How Aniracetam Works
The mechanism of Action for Aniracetam is similar to that of other racetams. It stimulates some of the most important neurotransmitters for mood and mental function. These receptors play a role in learning and memory. It also has the ability to reduce anxiety without causing sedation, so it is a popular choice for off-label use as an anti-anxiety aid.
Aniracetam Side Effects and Safety
Generally well tolerated, some mild side effects can be expected when taking Aniracetam. These include headaches, nausea, and insomnia. Long term effects have not been studied, so it is important that you don't self-prescribe Aniracetamfor a true physiological problem.
Aniracetam Pros and Cons
This is always a good way to help decide if this or any particular product is the one for you.
Advantages of Aniracetam
It can improve mental clarity.
It has been extensively tested and found effective.
There are some positive Aniracetam reviews, particular commenting that it works quickly.
Disadvantages of Aniracetam
Long term negative effects are unknown.
Aniracetam is unregulated in the US, and there have been reports of inferior quality product being sold.
Prices vary widely.
Where to Buy
You'll have to buy Aniracetam online. It goes by several brand names, like Draganon and Sarpul. You can buy it in pill or powder form. If you're going with powder, you can get 50 mg for $17.99 or 100 mg for $29.99. Prices vary a lot depending on where you go.
Conclusion
Aniracetam is a good bet for anyone wanting to increase focus and mental clarity. The biggest problem, though, is that it's hard to know that you're getting what you pay for. It's kind of a wild west out there with this product, so if you pursue it, you should go into it knowing that you may get ripped off.
Have You Used Aniracetam? Leave Your Review Below!
Top 3 NootropicsAffiliate Disclosure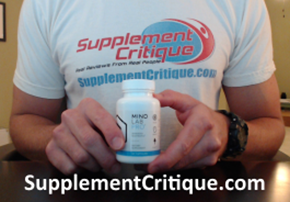 Mind Lab Pro is a VERY effective nootropic for focus, concentration, short / long term memory, and more.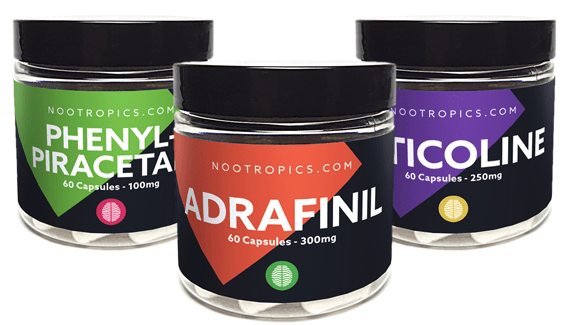 The Ultimate Nootropics Stack by Nootropics.com is one of the most effective stacks I've taken.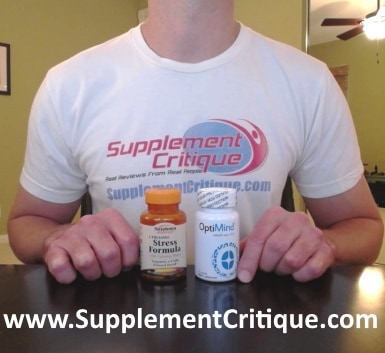 The combo of L-Theanine and Caffeine is a well known nootropic stack that really works.
Want To See What Supplements
Work Like Adderall?

Click Here To Find Out!
Ask A Question
User Questions and Answers
No Questions Have Been Answered For This Article.