Centrophenoxine Review – Great for Stacking?
By:
Rob Miller
Fact Checked On: 12-3-2013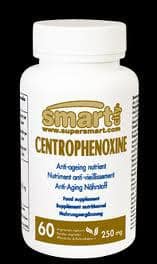 Centrophenoxine Overview
In some countries, Centrophenoxine is a prescription drug used by elderly patients with varying degrees of senility or Alzheimer's disease.

Here in the US, it is not regulated by the FDA or classified as a drug.

It's available over the counter (usually sold online), and it's primarily used off-label as a cognitive and memory enhancer, or nootropic.
How Centrophenoxine Works
Each nootropic has a slightly different mechanism of action. Centrophenoxine works through DMAE.

What happens is, as DMAE is a natural chemical in the brain that's a precursor to acetylcholine.

Acetylcholine is a key neurotransmitter for memory, focus, and general cognitive function.

You could just supplement with DMAE, but Centrophenoxine has been determined to be much stronger because of the more efficient way it's metabolized by the liver.
When you're looking for a good nootropic, acetylcholine is extremely important.

You want something that'll lead to the higher levels, and Centrophenoxine does that.

An additional benefit of Centrophenoxine is its antioxidant properties.

It's often marketed as an anti-aging aid for that reason.
The recommended dose is 1 or 2 250 mg tablets, taken once to three times daily.

For nootropic uses, lots of people recommend stacking Centrophenoxine with a racetam.
Centrophenoxine Safety and Side Effects
While Centrophenoxine is generally considered safe, there are a few potential mild side effects to consider.

These include headache, nausea, irritability, clenching of the jaw, and dizziness.

Since this and other drugs like it are so often used off-label (for benefits other than those for which it was intended), it's important to pay attention to your body and discontinue use is you notice anything unusual.
Where to Buy
In the US, you can purchase Centrophenoxine online under several different brand names.

Ebay has a lot of kinds and choose from. 50 mg of pure powder form sells for about $20, which would make regular use pretty expensive.
Centrophenoxine Pros and Cons
Advantages of Centrophenoxine
It's been studied and shown to work on elderly patients.

Side effects are rare and minor.

It stacks well with other nootropics.
Disadvantages of Centrophenoxine
We didn't find much in the way of discussion or user reviews relating to

Centrophenoxine

.

It can become quite expensive with regular and long term use.
Conclusion
One of the interesting things of note about the nootropics market is that there's a lot of stacking going on.People are finding that just one kind may not be enough, so they combine 2 or 3 for best results.

Centrophenoxine is a good one to stack with a racetam.

As always, we want to remind you to pay attention to your body, and don't use Centrophenoxine to treat a self-diagnosed problem.

Use common sense and see your doctor if you experience any difficulties.
Have You Used Centrophenoxine?

Leave Your Review Below!
Top 3 NootropicsAffiliate Disclosure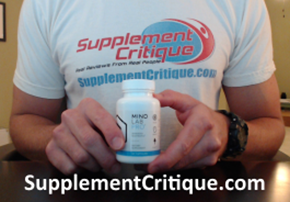 Mind Lab Pro is a VERY effective nootropic for focus, concentration, short / long term memory, and more.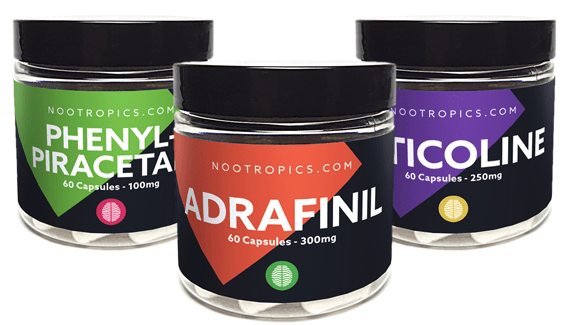 The Ultimate Nootropics Stack by Nootropics.com is one of the most effective stacks I've taken.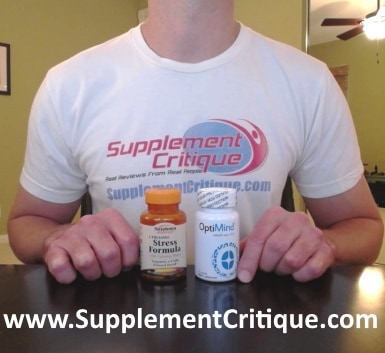 The combo of L-Theanine and Caffeine is a well known nootropic stack that really works.
Want To See What Supplements
Work Like Adderall?

Click Here To Find Out!
Ask A Question
User Questions and Answers
No Questions Have Been Answered For This Article.