Arcalion Review – The Best Nootropic?
By:
Rob Miller
Fact Checked On: 12-3-2013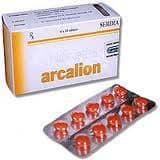 Arcalion Overview
Trying to decide which nootropic to use is no easy task. There are so many, and they each have their unique specialties. Some are clearly better than others. Then you have to factor in cost, availability, safety, side effects, and ease of use, and it all gets very confusing. (Maybe not so much if you're already using one).
First let's start with a brief description of what nootropics do, and then we'll move on to Arcalion more specifically. Nootropics are also known as brain supplements, memory enhancers, ADD/ADHD alternative supplements, and cognitive enhancers. Many of them have specific conditions for which they are prescribed in some countries. But most of them are available over-the-counter here in the U.S.
Arcalion is a brand name of the nootropic called Sulbutiamine. It's a manufactured form of Thiamine (Vitamin B1). The advantage of Arcalion over natural Thiamine is that it crosses the blood-brain barrier which means that it is far more efficiently used by the brain.
How Arcalion Works
When Arcalion is prescribed, it's to combat chronic fatigue and social inhibitions. When used as a nootropic supplement, its benefits are:
Making you feel alert and awake
Improvements in focus and concentration
A lessening of shy tendencies
Improved memory and recall.
Recent studies have even shown sulbutiamine to improve erectile functioning.
In a nutshell, the way Arcalionworks is by activating the centers of the brain responsible for arousal and motivation.
Arcalion Safety and Side Effects
Nootropics in general, as well as Arcalion specifically, are generally considered to be safe. A few mild side effects have been reported, and they include:
Headaches
Nausea
Irritation
Of course, if you're thinking about taking Arcalion, you should discuss any conditions you have or medications you're taking.
Arcalion Dosing
According to studies, the effective dose is about 800 mg, though the instructions for Arcalion say not to exceed 600 mg per day. This is indicative of the fact that Arcalion is relatively untested, and consensus about its use has not been reached.
Where to Buy
You can purchase Arcalion through online supplement retailers. Arcalion is offered in 200 mg tablets. A 60-count package sells for about $35.
Conclusion
Choosing a nootropic is often an involved process involving trying at least a few distinct options. This is because they all work in different ways, using different mechanisms to achieve somewhat different results. Arcalion, or at least some version of sulbutiamine, should be on your list.
Have You Used Arcalion? Leave Your Review Below!
Top 3 NootropicsAffiliate Disclosure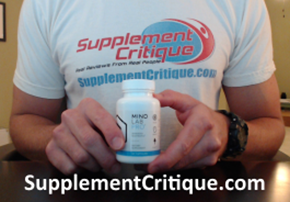 Mind Lab Pro is a VERY effective nootropic for focus, concentration, short / long term memory, and more.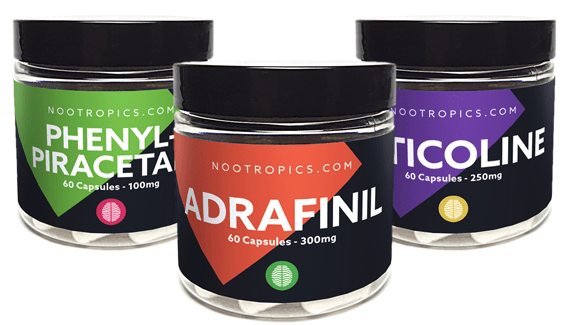 The Ultimate Nootropics Stack by Nootropics.com is one of the most effective stacks I've taken.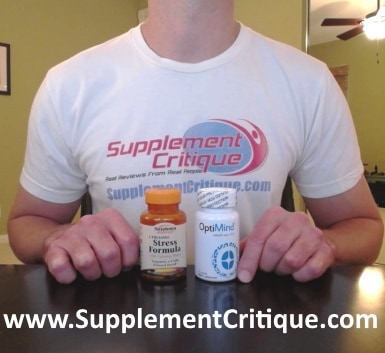 The combo of L-Theanine and Caffeine is a well known nootropic stack that really works.
Want To See What Supplements
Work Like Adderall?

Click Here To Find Out!
Ask A Question
User Questions and Answers
---

Does it boost your energy? Immune system ? -mukta

It will boost energy, but there's nothing in it for the immune system.- Rob
Was this question helpful to you?
1 out of 1 people found this question helpful.
ASK A NEW QUESTION