Green Bulge Reviews and More
By:
Rob Miller
Fact Checked On: 4-27-2013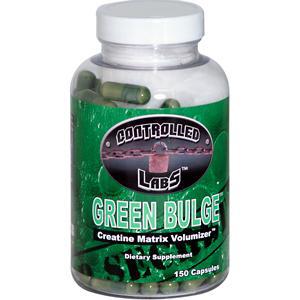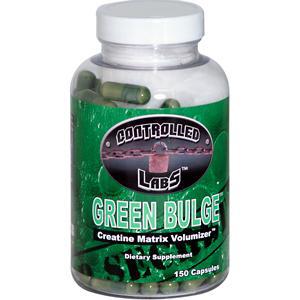 Reading the claims of a creatine supplement can often lead to making rather ill advised purchases, as any hardcore builder who has ever embarked on the search for an effective supplement can almost surely attest. Creatine is absolutely necessary for mass building, strength, and proper recovery, but many products make claims that are far larger than they can actually provide. When we saw Green Bulge by Controlled Labs and read their claims, we certainly found ourselves intrigued. While the company promises strength, synergy, and volume, they do not seem to make outrageous or unprovable claims, and the product is actually free of stimulants.
How Green Bulge Works
Of course, before we can say whether the product is worth using or not, we had to do a little bit of research. We found that the product is comprised of B vitamins to supply the energy usually offered by caffeine, as well as magnesium creatine chelate and the company's own HyperBulge Complex, which is designed to work in synergy with the creatine in the supplement to help increase strength and stamina, help increase mass, and to help your body produce and utilize ATP more effectively. In short, the product has been formulated to actually work, hence the lack of need for outrageous claims.
The product does not appear to have its own website, though it is available for various prices through leading web bodybuilding companies and many physical stores as well.
User Reviews
User reviews for Green Bulge are fairly easy to find. Users certainly give the product above average rankings on virtually every site available, and many note that it "delivers greatly" and offers "visible results". In terms of cons, there are some who complain about the large number of pills that must be taken as well as the fact that it takes up to two weeks to start getting visible results, although on the latter end of that, it is really something that should be expected when you are looking at real results and not claims made by overzealous advertisers.
Recommendation
The bottom line is that we certainly recommend Green Bulge. The product has great ingredients, is low on fillers and has no stimulants, which means no real side effects. Users can't seem to find enough great things to say about the product, which is certainly a big plus in an over saturated market and the simple fact is that there is ample science to back this product of.

Free of hype but big on results makes Green Bulge a definite recommendation.
Have You Tried Green Bulge Creatine? Leave Your Review Below!
Top 3 CreatineAffiliate Disclosure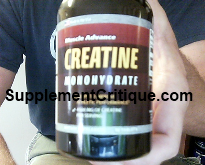 Muscle Advance creatine is probably the most effective creatine product we have come across.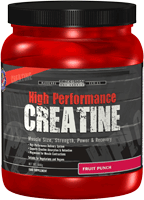 Body Fortress high performance creatine is another highly rated creatine supplement used by many of our users.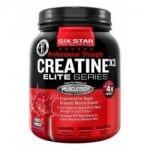 Creatine X3 is often taken as a post workout creatine that helps repair broken muscle tissue.
Ask A Question
User Questions and Answers
---

Hello, I started taking Green Magnitude by Controlled Labs just 3 days ago. I won't be considering any results yet, but I'm a little bit concerned with the warnings written on the can. There's written: 'This product contains chemicals known to the State of California to cause cancer, or birth defects or other reproductive harm.' Any thoughts about that? Cause it doesn't sound good. Also I've noticed that the color of my urine became more saturated, however, I drink really a lot of water. Thank you -Ostap

California has a law called Proposition 65 that requires that warning on the labels of any dietary supplement that contains one or more of hundreds of chemicals, many more than in any federal regulation. Unfortunately, the law doesn't require disclosure of which chemical or chemicals are in it.- Rob
Was this question helpful to you?
1 out of 1 people found this question helpful.
ASK A NEW QUESTION