Nuvigil Review – Powerful Nootropic?
By:
Rob Miller
Fact Checked On: 12-3-2013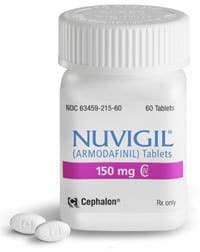 Nuvigil Overview
Ever see the movie Limitless, where Bradley Cooper plays a washed up writer, who's girlfriend just broke up with him because he's a slob and can't get anything done? Once he takes a drug called NZT48, all of a sudden, he can do anything. He writes a book in a day and makes a killing in the stock market. It's a decent movie you should go see if you get the chance. But why are we talking about it here? Because it brings to mind the question of whether or not there's a drug out there that can do what NZT 48 does.
Well, the answer is "Yes and no." There are drugs and supplements that can actually help your brain function at peak levels. They're called nootropics, but they're also known as brain boosters, memory enhancers, and ADD/ADHD alternatives. There are lots of different kinds, and they all work a bit differently. Today the one we're looking at is called Nuvigil.
What is Nuvigil?
Nuvigil is a form of Modanafil. Available by prescription only, it is used to promote wakefulness for people diagnosed with Shift Work Disorder, Sleep Apnea, and Narcolepsy. While it is not chemically related to amphetamines, there is a possibility of dependence, which is the primary reason that it is a controlled substance.
Nuvigil as a Nootropic
In addition to increasing wakefulness, Nuvigil is known to improve the brain's cognitive capacities. It increases memory and recall, while causing you to think more quickly and clearly. People who've used it report that it allows them to get a lot more done than usual, and that studying and creating are much more easily accomplished.
Nuvigil Usage
Again, use of Nuvigil requires a prescription. Your doctor will prescribe the correct dose for your needs. Every day use, especially not supervised by a doctor, can lead to dependence, so you'll need to be aware of that.
Nuvigil Side Effects
Nuvigil is generally considered to be fairly safe with the most commonly reported side effects being headaches and nausea. Nuvigil has also been associated with severe and possibly fatal skin rashes and suicidal thoughts.
Where to Buy Nuvigil
As a controlled substance, Nuvigil is only available with a prescription from your doctor.
Conclusion
Nuvigil is a FDA regulated drug that promotes wakefulness for people who suffer with sleep apnea, narcolepsy, or shift work disorder. Even though it can also be used as a cognitive enhancement, we would advise against that because of the dual potentials of serious side effects and addiction.
Have You Used Nuvigil? Leave Your Review Below!
Top 3 NootropicsAffiliate Disclosure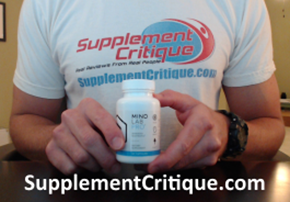 Mind Lab Pro is a VERY effective nootropic for focus, concentration, short / long term memory, and more.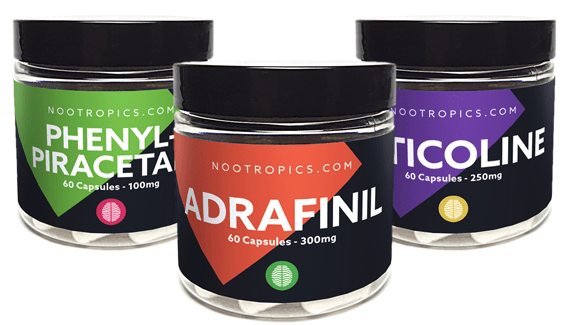 The Ultimate Nootropics Stack by Nootropics.com is one of the most effective stacks I've taken.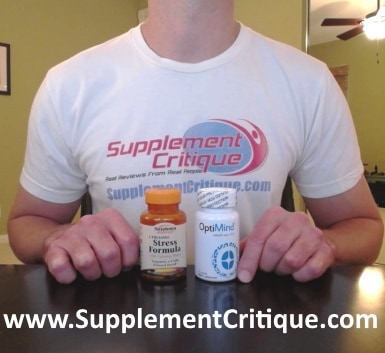 The combo of L-Theanine and Caffeine is a well known nootropic stack that really works.
Want To See What Supplements
Work Like Adderall?

Click Here To Find Out!
Ask A Question
User Questions and Answers
No Questions Have Been Answered For This Article.