ThinkFast Review – Does It Work?
By:
Rob Miller
Fact Checked On: 12-3-2013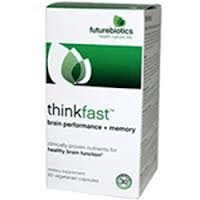 ThinkFast Overview
When you combine the ever-increasing pace of our daily lives with the trend toward using natural herbal alternatives for everything from sexual health to SAT scores, you get the niche market of natural brain-boosting supplements.

Several natural supplements have emerged in this area and we've decided that they're worth looking into.
ThinkFast is made by Futurebiotics, a supplement company that specializes in natural health solutions.

It promises to increase your brain's power to achieve sustained attention so you can more easily learn and master complex tasks, while also supporting optimal memory functioning.

Additional benefits you can expect are quicker decision making and superior mental flexibility.

The reviews we found for ThinkFast are actually quite mixed, so we felt it would be a good idea to look more closely into the product.
ThinkFast Ingredients and How They Work
Thankfully, the ThinkFast product webpage is full of helpful information about what goes into this supplement and how you might expect it to work.
It starts with a proprietary ingredient called CogninSA.

Made from Chinese Skullcap and Acacia heartwood and bark extract, CogninSA has been clinically shown to improve the speed of memory and help with the decision making process.
Next there's Ginkgo Biloba, used for cognitive enhancement for 5000 years.

What Ginkgo does is expand blood vessels to improve blood flow to the brain.
Bacopin is an antioxidant that has been shown time and again to improve brain and memory functioning.
Vinpocetine is another vasodilator to increase the flow of blood (along with nutrients and oxygen) to the brain for better functioning.
L-Theanine has the potential to boost mood and reduce mental and physical stress.
The formula also contains other natural plant ingredients with the potential to improve memory and cognition as well as some accelerators, like Bioperin, to improve the absorption and efficiency of the actives.
The recommended dose is 2 capsules in the morning with a full glass of water, preferably with breakfast.
ThinkFast Pros and Cons
Advantages of ThinkFast
The ingredients are natural and mainly botanically derived.

There are several positive ThinkFast reviews from people who've seen real improvement in their memory and cognitive function.

No prescription is required.

It's fairly affordable.
Disadvantages of ThinkFast
ThinkFast is not for those who suffer from migraine headaches.

This is because

ThinkFast

opens up blood vessels which can be a major factor in the formation of migraines.

Some ThinkFast reviews come from users who experienced no benefit at all.
Where to Buy
You can purchase ThinkFast through several different online retailers, including the Futurebiotics website.

The 60 count bottle is a one month supply and retails for $32.95. We saw it at several places for much cheaper, including one store selling the 60 count bottle for $15. Definitely shop around.
Conclusion
Brain boosting supplements are out there and gaining wider and wider appeal and acceptance.There is definitely reason to be hopeful that they can help, but expecting too much will likely lead to disappointment.

ThinkFast is a decent supplement with ingredients that are likely to give you a boost.

Definitely look for the best price, keep your expectations reasonable, and give ThinkFast a try.
Have You Used ThinkFast?

Leave Your Review Below!
Top 3 NootropicsAffiliate Disclosure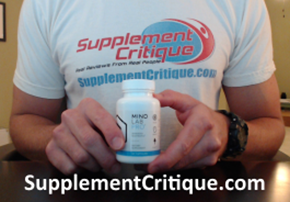 Mind Lab Pro is a VERY effective nootropic for focus, concentration, short / long term memory, and more.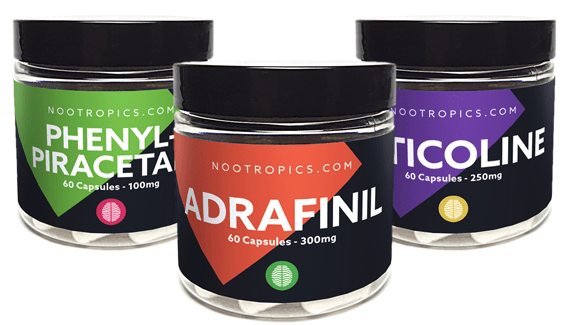 The Ultimate Nootropics Stack by Nootropics.com is one of the most effective stacks I've taken.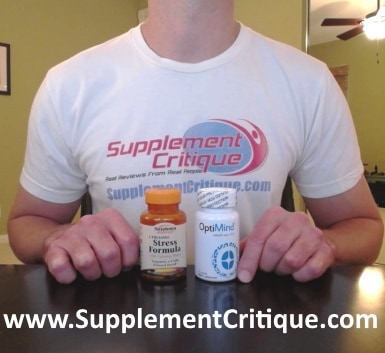 The combo of L-Theanine and Caffeine is a well known nootropic stack that really works.
Want To See What Supplements
Work Like Adderall?

Click Here To Find Out!
Ask A Question
User Questions and Answers
No Questions Have Been Answered For This Article.