Memory Sustain Review – Is It Safe and Effective?
By:
Rob Miller
Fact Checked On: 12-3-2013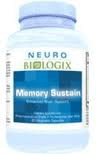 Memory Sustain Overview
It's becoming more and more clear that you can improve your memory and overall cognitive functioning with the use of supplements. It began with research into improving the lives of those with debilitating disorders like ADD/ADHD and Alzheimer's Disease. And as is often the case with medical research, some of the focus has shifted to improving the lives of those without these diagnosable medical conditions as well. That is the case with Memory Sustain and its manufacturer.
Neuro Biologix is a supplement company that works in conjunction with the Neurosensory Centers of America to provide patients with the nutritional and botanical support they need for disorders of the neuro-sensory system. Memory Sustain is their product specifically designed to work for those who need or want to boost their memory and mental focus due memory loss, dementia, or ADD/ADHD. It works by supporting hormone levels, providing antioxidant protection, and facilitating the action of key neurotransmitters in the brain.
Memory Sustain Ingredients and How They Work
Memory Sustain uses a combination of nutrients and botanicals to help improve memory:
B-Complex Vitamins like Folate, B-6 and B-12 are believed to improve memory and mental processes.
N-Acetyl Cysteine is an antioxidant that may help reverse cognitive deficits.
Acetyl-L-Carnitine helps the brain produce energy and is commonly used for cognitive disorders.
Phosphatidylserine helps maintain the health of cells in the body. It is commonly used for Alzheimer's patients as well as those with ADD/ADHD issues.
Ginkgo Biloba has long been thought to help reverse memory loss, but recent studies are less clear about how successful it really is. Nevertheless, it is a common ingredient in memory and brain supplements.
Bacopa is an herb used in Ayurvedic medicine for thousands of years to improve mental functioning.
Vinpocetine improves blood flow to the brain which increases the amount of oxygen available.
Huperzine A helps increase the amount of choline which is a key neurotransmitter in the brain necessary for making connections and cognitive associations.
Resveratrol is an antioxidant that has been shown to help boost memory and cognition is recent studies.
The recommended dose is 1 Memory Sustaincapsule twice daily.
Memory Sustain Pros and Cons
Advantages of Memory Sustain
It's been developed by doctors who specialize in neurosensory matters.
There are several positive testimonials provided on the website.
Information on how Memory Sustain works is readily available from the company.
Disadvantages of Memory Sustain
It can become expensive if used over the long term.
Where to Buy
Memory Sustain is available through the Neuro Biologix website. A 60-count bottle, which is a 30 day supply, costs $41.40. There does not appear to be a discount for purchasing multiple bottles at once, nor is there an advertized money back guarantee.
Conclusion
We like that it's made by a company run by doctors who specialize in this area, and that their facility is FDA approved. On the other hand, Memory Sustain is not medicine. It is a supplement, and as such, it safety and effectiveness have not been determined or approved by the FDA or any other agency. This is true of all dietary supplements, but Memory Sustain seems to attempt to present itself as more of a medicine than most other supplements. This may not be an issue. If it works, it works, and it may work. The best course of action for you would be to check with your doctor to see if Memory Sustain would be right for you.
Have You Used Memory Sustain? Leave Your Review Below!
Top 3 NootropicsAffiliate Disclosure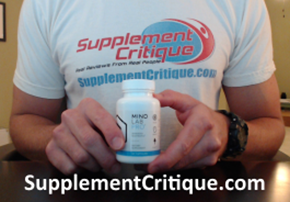 Mind Lab Pro is a VERY effective nootropic for focus, concentration, short / long term memory, and more.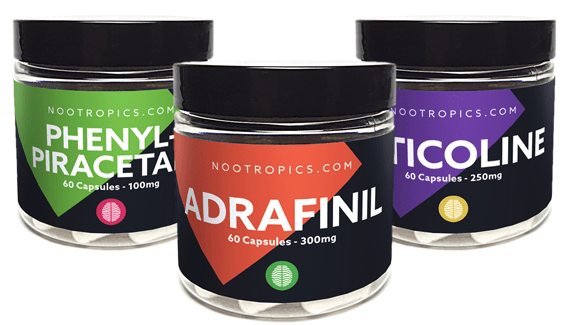 The Ultimate Nootropics Stack by Nootropics.com is one of the most effective stacks I've taken.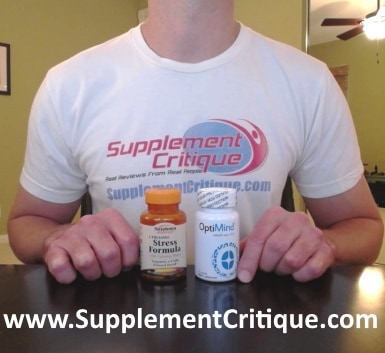 The combo of L-Theanine and Caffeine is a well known nootropic stack that really works.
Want To See What Supplements
Work Like Adderall?

Click Here To Find Out!
Ask A Question
User Questions and Answers
No Questions Have Been Answered For This Article.