Pregnenolone Plus Review – Memory Help?
By:
Rob Miller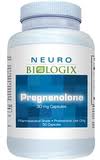 Pregnenolone Plus Overview
We could probably all stand to gain from better memory, focus and concentration. We could be more efficient, more productive, better organized, and even happier due to the satisfaction derived from a job well done. In recent years, lots of folk (primarily students and young professionals) have turn to off-label usage of ADD/ADHD drugs to try to achieve the brain boosting benefits that they offer. Now, supplement companies are stepping in with nutritional solutions that don't require prescriptions and potentially dangerous drugs.
Pregnenolone Plus is a supplement made by Neuro Biologix that may give you the memory support you're looking for, as well as a number of other benefits derivable through pregnenolone supplementation. You may also find yourself sleeping better, feeling happier, and waking up with more energy than before.
Pregnenolone Plus Ingredients and How They Work
Pregnenolone is found naturally in the body. It is a precursor to all steroidal hormones, which include Cortisol, DHEA, Estrogen, Progesterone, Testosterone, and Aldosterone. Without Pregnenolone, these hormones cannot be synthesized. Pregnenolone also modulates nerve receptors, GABA which is key to
mood stability, sex drive, relaxation, and sleep, and NMDA, which is key to learning, memory, and alertness.
The only other active ingredient in Pregnenolone Plus is Niacinamide, or Vitamin B3. Niacinamide is key to cellular energy production in that it aids in carbohydrate and protein conversion to energy. It also help with mitochondrial protection.
The recommended dose is 1 Pregnenolone Plus capsule taken once a day, preferably in the morning.
Pregnenolone Plus Pros and Cons
Taking a closer look at what's good and what's not so good regarding a product you're considering is a smart way to help make a wisest possible purchasing decision.
Advantages of Pregnenolone Plus
Neuro Biologix products are created in GMP certified facilities under the supervision of doctors.
Pregnenolone is spoken of highly in forums and review sites for its positive effect on alertness and memory.
Pregnenolone Plus is more affordable than most memory supplements.
Disadvantages of Pregnenolone Plus
There is no money back guarantee.
There are only 2 active ingredients.
The focus of

Pregnenolone Plus

is not exclusively memory.
Where to Buy
You can purchase Pregnenolone Plus from the Neuro Biologix website. A bottle containing 60 capsules costs $24.90 and should last for 2 months if used as directed. There is no money back guarantee, nor is there a discount for buying multiple bottles at once.
Conclusion
While you might derive some overall benefit from Pregnenolone Plus, we think that if you're seeking memory and concentration help, there are better, more inclusive options.
Have You Used Pregnenolone Plus? Leave Your Review Below!
Top 3 NootropicsAffiliate Disclosure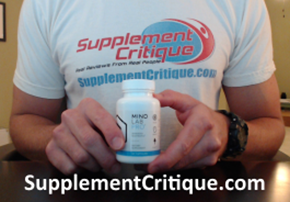 Mind Lab Pro is a VERY effective nootropic for focus, concentration, short / long term memory, and more.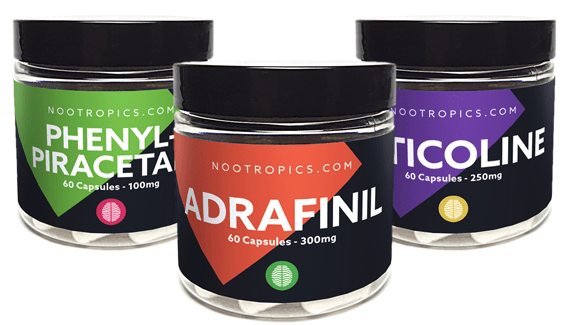 The Ultimate Nootropics Stack by Nootropics.com is one of the most effective stacks I've taken.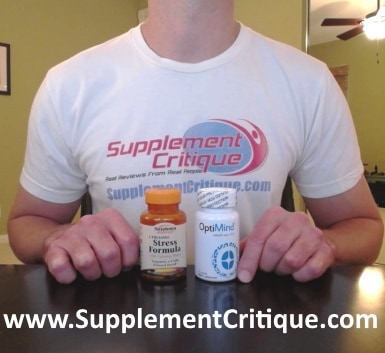 The combo of L-Theanine and Caffeine is a well known nootropic stack that really works.
User Reviews

5.0 out of 5 Stars (1 Reviews)
Have you used this supplement?
Pregnenolone Plus
I have been using this product for 3 months now and can totally tell the difference in my overall energy, focus and just that I feel better. It's not just for memory but for overall hormonal support. The body cannot support the other steroid hormones without pregnenolone so if you do not have enough naturally is when you get in trouble physically.

There may be only 2 active ingredients but many don't understand that Niacinamide is a cofactor to help "drive" the pregnenolone. Many products that just have pregnenolone don't work as well. That is what is important with this product. The Dr who designed it figures that out for us!

Was this review helpful to you?
1 out of 1 people found this review helpful.
---
Want To See What Supplements
Work Like Adderall?

Click Here To Find Out!
Ask A Question
User Questions and Answers
No Questions Have Been Answered For This Article.