Nootropil Review – The Original Nootropic
By:
Rob Miller
Fact Checked On: 12-3-2013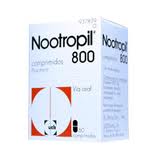 Nootropil Overview
When you start looking into the world of nootropics (brain boosters, memory enhancer, ADD/ADHD Alternatives), you'll undoubtedly come across Nootropil fairly early on. That's because it is the most popular brand name of the most popular supplement – Piracetam. Piracetam is the original nootropic and remains the standard by which all others are judged.
Nootropil, being the most popular of the most popular, is also the most studied. So while the world of nootropics is a little like the American Wild West of the 1800s, Nootropil offers a little more certaintly than the rest. That can be comforting, but you also want results. So what can Nootropil do for you?
How Nootropil Works
As a member of the racetam family of smart drugs, Nootropil stimulates the release of acetylcholine in the brain. Acetylcholine is a neurotransmitter extremely important to the best cognitive functioning of the brain. It improves the connections between the left and right side of the brain, increases creativity, and enhances recall ability.
Benefits of Nootropil
Nootropil is prescribed in some European countries to combat vertigo and muscle twitches. More commonly, however, it is used to enhance cognitive functioning. People who use it report that they are better able to focus, learning comes easier, they feel more alert, aware, and perceptive, and that recalling things they've previously learned becomes easier.
Side Effects of Nootropil
Nootropil is known to be very low in toxicity, and safe for use by humans. The most common side effects reported are headache and fatigue. This can usually be remedied by adding a choline supplement to your dietary routine.
Nootropil Dosing
Ever since the entry of newer nootropics to the market, the biggest downfall of Nootropil is its large dosing requirements.

Most of the newer varieties are much more potent, requiring much smaller doses. For cognitive enhancement, it is recommended that you take 5 grams of Nootropil per day.
Nootropil Pros and Cons
Advantages of Nootropil
It's been tested more extensively than any other nootropic available.
It has been clinically shown to be effective.
Disadvantages of Nootropil
It requires a large dose.
It tastes pretty horrible if you're using the powder or spray.
Where to Buy
You can purchase Nootropilonline through any of a number of retailers. You'll find it available in powder, pill, or spray form. It's common to see a bottle of 60 800 mg tablets selling in the neighborhood of $30.
Conclusion
If you're just starting out with nootropics, Nootropil can be a good place to start. It's been widely tested and used so you won't feel like you're out there experimenting on your own. Be warned however, that you will probably want to move on from Nootropil pretty quickly to see what else the world of nootropics has to offer.
Have You Used Nootropil? Leave Your Review Below!
Top 3 NootropicsAffiliate Disclosure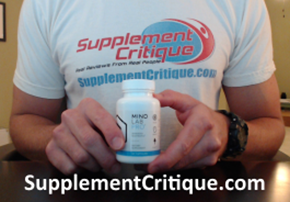 Mind Lab Pro is a VERY effective nootropic for focus, concentration, short / long term memory, and more.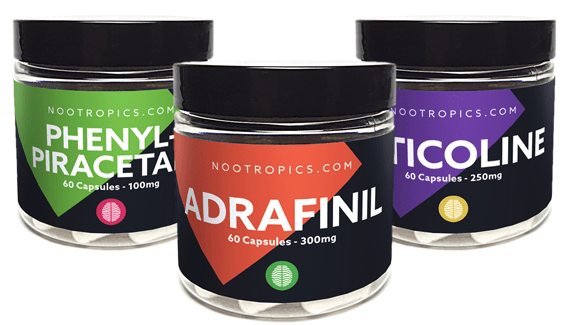 The Ultimate Nootropics Stack by Nootropics.com is one of the most effective stacks I've taken.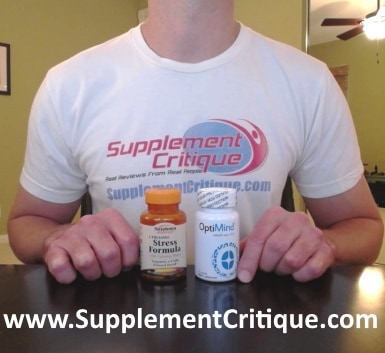 The combo of L-Theanine and Caffeine is a well known nootropic stack that really works.
Want To See What Supplements
Work Like Adderall?

Click Here To Find Out!
Ask A Question
User Questions and Answers
No Questions Have Been Answered For This Article.