DietSpotlight Burn HD Review: 1 BIG Reason To Try It
By:
Rob Miller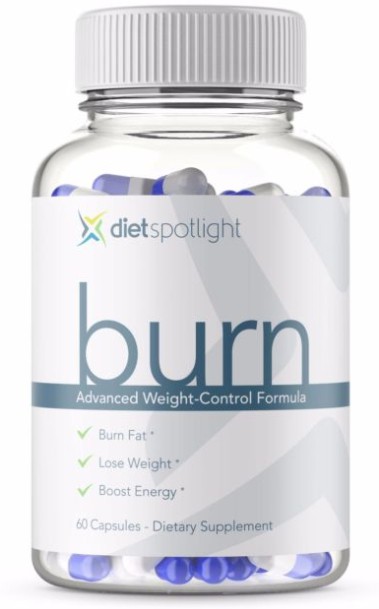 Burn HD Overview
There's no shortage of products on the market with claims to help you lose weight, but in reality, most deliver few if any results.
Burn HD is one product marketed as being a safe and effective weight loss supplement.
So what's true and what's false in terms of the ingredients, the research, and the reviews?
What Is Burn HD?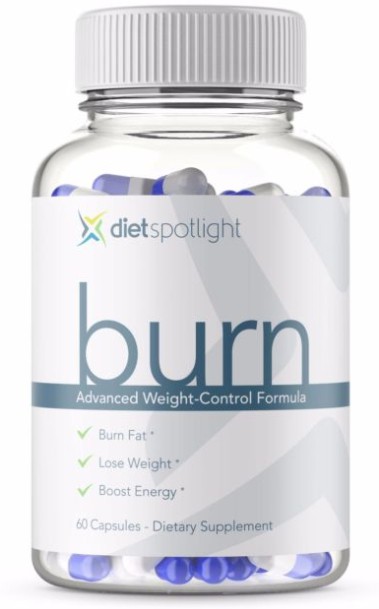 The company DietSpotlight manufactures burn HD.
The specific things the makers claim this dietary supplement can do include:
Burning fat,
Aiding in weight loss and
Improving energy levels.
According to the company responsible for marketing Burn HD, it contains a proprietary blend of ingredients which have been individually researched to ensure they're safe and will be effective in helping users lose weight.
Two of the ingredients in Burn HD are branded and have had some research done on them regarding their effectiveness as weight loss aids.
How Burn HD Works
Burn HD's creators claim that it works because of the inclusion of thermogenic and lipolysis-inducing agents.
The overall objective of taking Burn HD is to help the body release the fat that's stored.
Looking To

REALLY

Get Ripped?
Click Here to download my FREE "How To Get Ripped Quickly" eBook!!
It's also designed to improve the metabolic rate of the user so they can burn more fat.
Unlike many other weight loss supplements, Burn HD doesn't contain Ephedra or anything related to it.
Burn HD can be used by men or women who want to lose weight.
While there's no specific diet that has to be followed, the creators of the supplement do recommend users follow a healthy diet with whole foods like fruits and vegetables to get the best results.
It is also recommended users exercise while taking Burn HD to optimize results.
How long does it take to start seeing results?
According to the Burn HD website, users will typically start seeing results within about a month after they start taking it.
Of course, this can vary between individuals based on numerous factors, including:
Related Article: How To Lose Weight For Good
Burn HD Warnings
The only people the makers of Burn HD warn against taking the supplement include anyone under the age of 18, women who are pregnant or nursing, and people with pre-existing health conditions.

The company also advises that new users speak with their physician or a healthcare professional before starting the supplement.
This is especially true if you suffer from medical conditions like high blood pressure, diabetes, anxiety, or psychiatric disorders.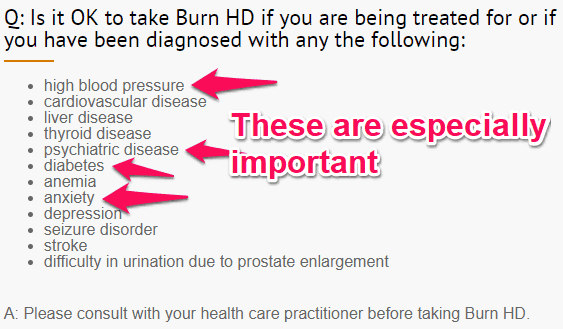 What's In Burn HD?
The first and arguably the most important ingredient in the Burn HD formulation is called Meratrim. Meratrim is a combination of two herbs, which are supposed to block the storage of fat.
Meratrim was featured on the Dr. Oz show, where he described it as groundbreaking in terms of being a weight loss supplement.
The Meratrim official site notes an official clinical study, showing a "statistically significant decrease in mean body weight on days 29, 36, and 43 in high dose animals compared to the control group".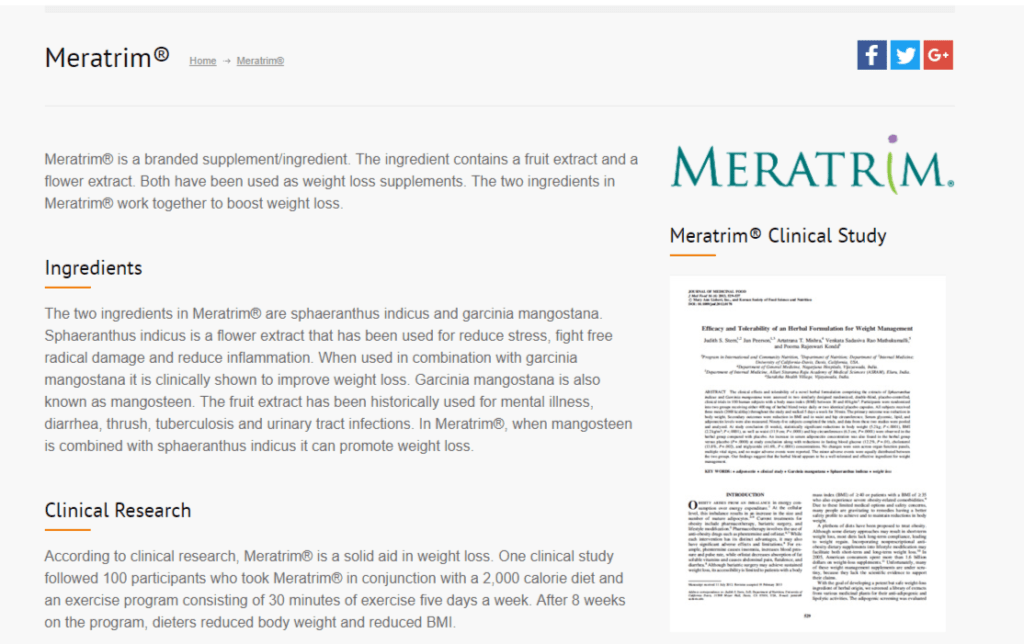 You can read the details of that study here.
On the show, Dr. Oz conducted his own version of an informal study, where 30 women from his audience were selected to take Meratrim for two weeks.
Along with taking the supplement, the women consumed a 2000-calorie diet and walked each day.
Do you know your daily caloric intake? Use our simple calorie calculator to find out!
As a result, the women featured on the Dr. Oz show lost three pounds on average and three inches from their waistline.
However, with an informal study like that, there's no way to determine the true cause of their weight loss.
So what makes Meratrim so powerful?
The two herbs included in Meratrim are called Sphaeranthus indicus and Garcinia mangostana.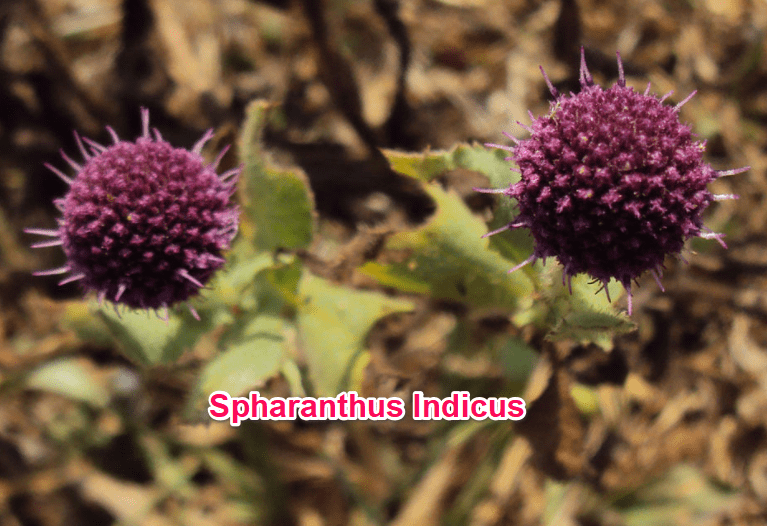 The first is derived from a flower, the second from a fruit.
It's not the first time these herbs have been used—they have a long history as medicinal herbs.
In fact, one other supplement called BioTrust Metabo379 comes to mind.
How does Meratrim work?
It's believed Meratrim can stop fat cells from multiplying or at least make it harder for them to do so.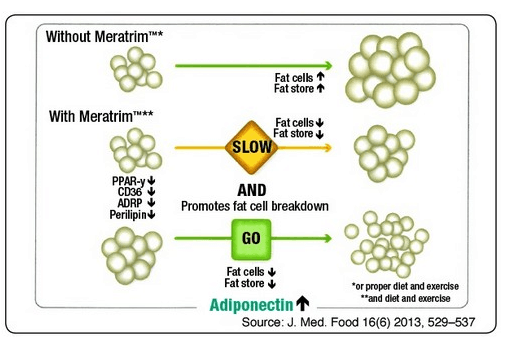 Research also shows that Meratrim can reduce the amount of fat that fat cells pick up from the bloodstream.
As a result, it can help fat cells burn the fat already stored.
Despite these promising findings, much of the research on Meratrim has been done in a lab setting rather than clinical trials.
Human studies of Meratrim
There have been limited clinical studies with human participants, however, including one published in the Journal of Medicinal Food in 2013.
There were controls put in place between the group taking Meratrim and a placebo.

Controls included the number of daily calories consumed and the amount of exercise the participants engaged in.

Based on that research, the group taking Metatrim did lose significantly more weight than the placebo group.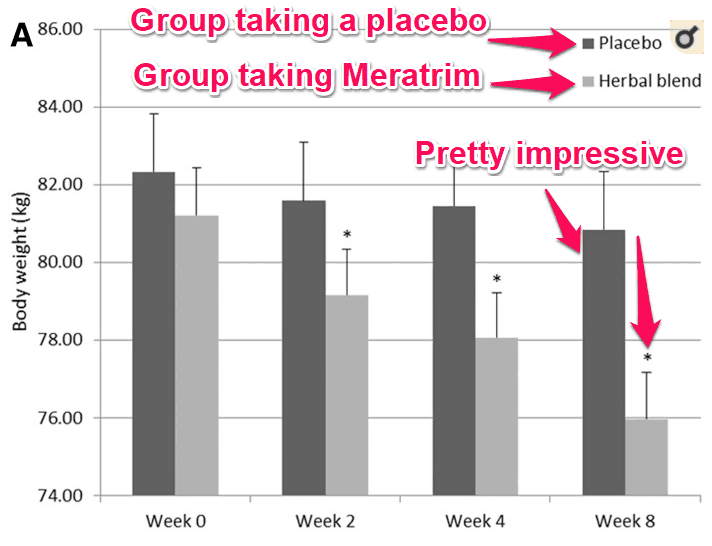 The Metatrim group also showed improvements in BMI, and they lost inches around their midsection.
Lastly, Meratrim showed an enormous increase in physical function and self esteem when compared to the placebo group.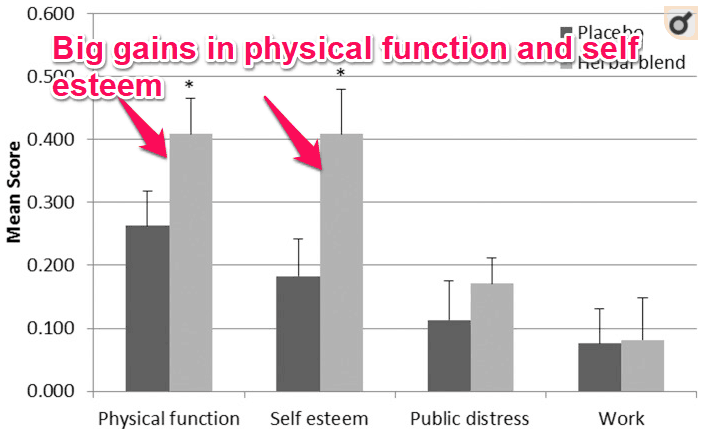 Other Ingredients in Burn HD
ChromMate
The other trademarked ingredient in Burn HD is ChromeMate.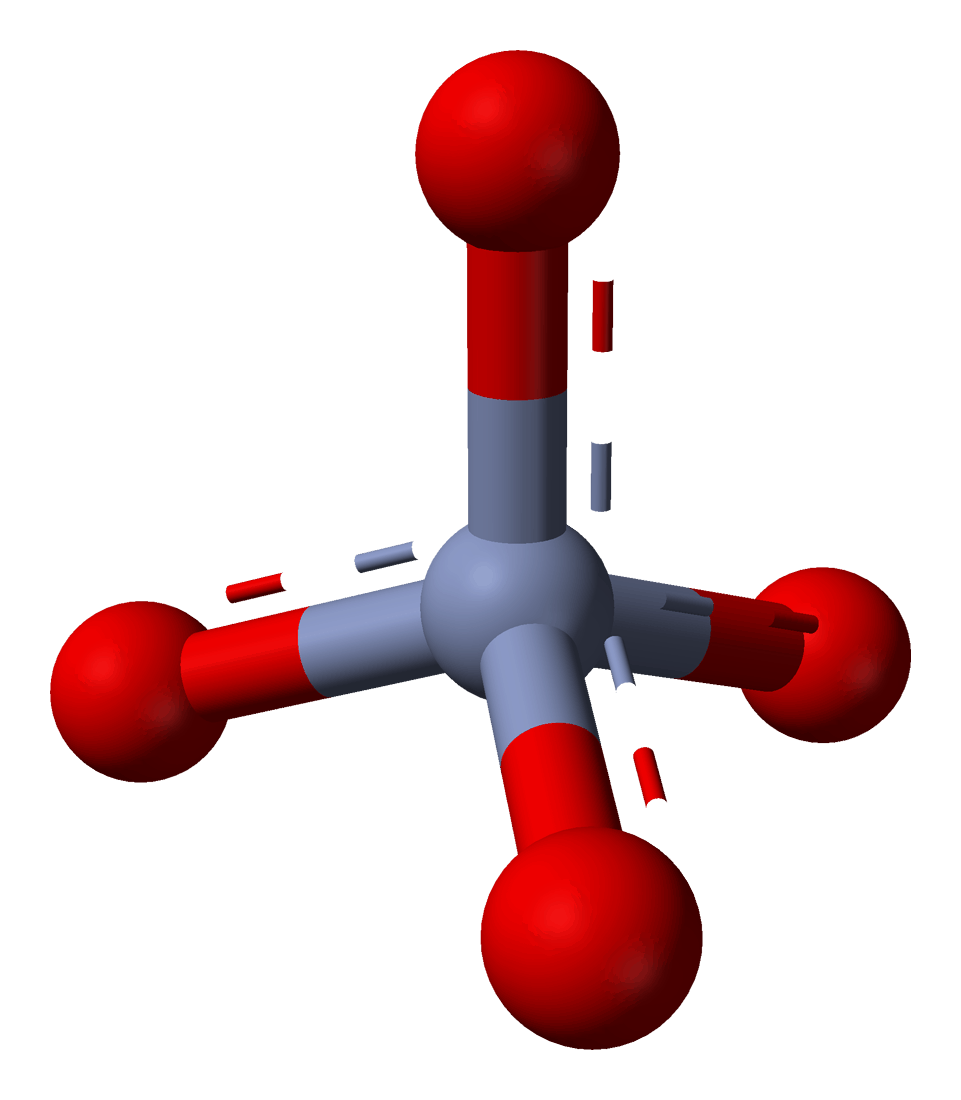 Chromate is a specific type of chromium believed to help maintain healthy cholesterol levels and control blood glucose levels.
It contains a highly bio-available form of chromium, allowing more of it to be used by your body.
Chromium studies on weight loss
There have been studies looking at the effects of chromium on weight loss.
This mineral is believed to be helpful for improving blood sugar levels in people with type 1 and type 2 diabetes.
The overall consensus is that chromium may stabilize blood sugar levels by improving how the body utilizes insulin.
So how does this help me?
Blood glucose levels are important to control when trying to lose weight because they play a role in hunger. As an example, if someone has a meal high in processed carbohydrates it can cause a spike and then rapid drop in blood glucose levels.
That can leave a person with food cravings shortly after eating.
Chromium is intended to help avoid that drop and prevent overeating.
The effects of chromium were noted in Medicine & Science in Sports & Exercise.
Caffeine
Caffeine is a commonly used stimulant included in the Burn HD formulation.
Most weight loss supplements do include some caffeine because it can boost metabolism and energy levels.
Supplements like Instant Knockout and Lean Mode contain a HUGE amount of caffeine in their formulas.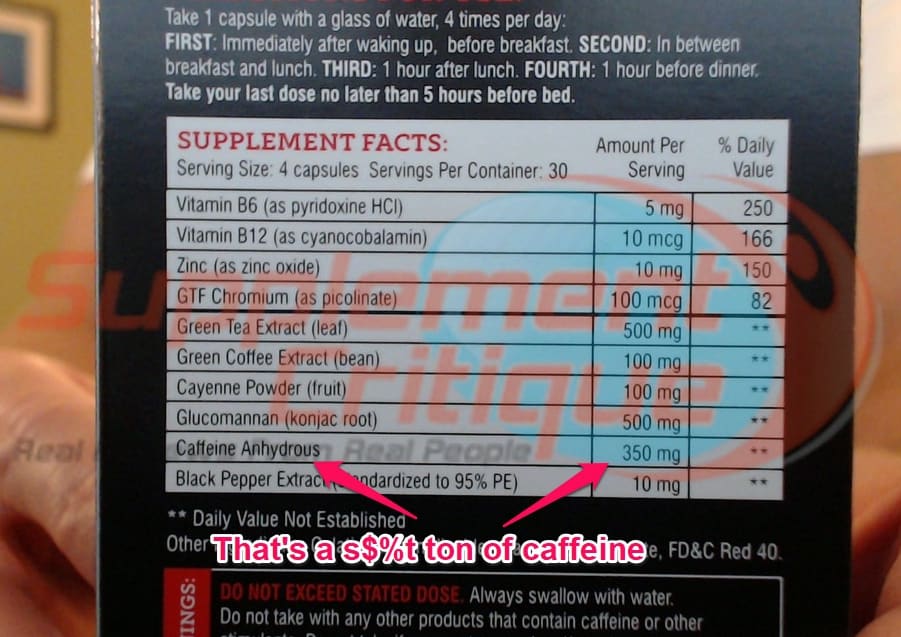 Burn HD only contains 75 mg, which is actually quite refreshing.
Why is caffeine included in Burn HD?
Caffeine can help improve athletic performance, which can promote exercise while using Burn HD and it may have positive effects on cognitive ability and mood.
Some people are sensitive the effects of caffeine, so this is something to consider with the use of Burn HD.
Green Tea Extract
The fourth and final ingredient in Burn HD is green tea extract, long used in traditional forms of medicine.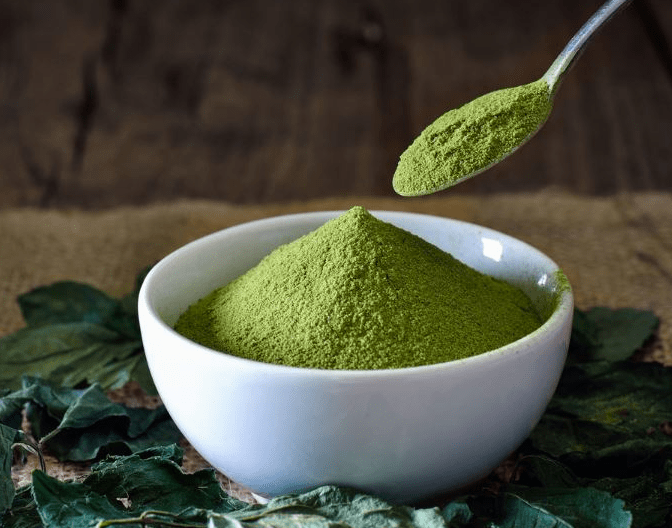 Green tea extract is an antioxidant, which is good not only for weight loss but overall health and wellness.
It's also healing, can help maintain healthy blood glucose levels, and is especially helpful for weight loss when it's combined with caffeine.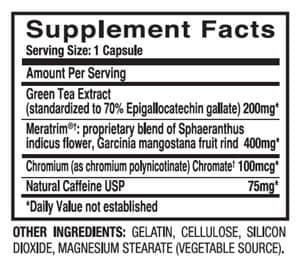 What's important to note when considering the Burn HD ingredients is that each has been looked at individually and does seem to have benefits for weight loss, as well as other health benefits.
However, the FDA doesn't officially back the claims made by the manufacturer of Burn HD.
Also, the ingredients haven't been clinically studied when they're combined in one supplement and used together at the specific doses they are in this product.
Where Do You Buy Burn HD?
The first place you might turn to purchase Burn HD is directly from the manufacturer's website.
On the official site(www.DietSpotlightBurn.com), you have the peace of mind of a 120-day money-back guarantee.

However, they don't share details on the terms and conditions of that guarantee, which is reason to give pause.
Three Options To Choose:
There are three different package options to purchase Burn HD on the manufacturer's site.
1. The first is a 30-day supply for $95.90, as well as what they describe as two free gifts.
2. Option two includes a 60-day supply which is two bottles, plus the two free gifts for a price of $79.95 per bottle or a total of $164.90.
3. The final option is a 90-day supply or three bottles at a price of $69.95 for a total of $214.85. Standard shipping is free on the site, or you can choose priority shipping for $9.87.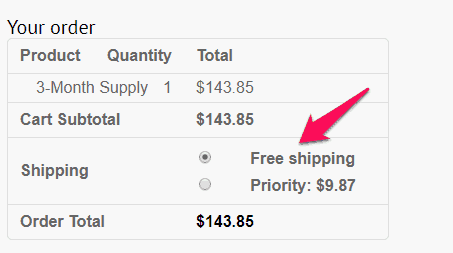 Burn HD is also available on Amazon, which some buyers may prefer because it allows them to read customer reviews and utilize Amazon-specific features like Prime shipping.
What Are The Cons of Taking Burn HD?
When people are researching diet and weight loss supplements, there's a tendency to be skeptical about the claims.
More often than not the products don't work.If products do work, they can have uncomfortable or even dangerous side effects.
So, what should be considered about the potential downsides of this product?
No Clinical Research On The Exact Formula
The first is the fact that there's no clinical research looking at the ingredients used in combination with one another.
This was touched on above.
Metatrim, as an example, was the subject of the 8-week clinical study mentioned above.
With that said, that wasn't something looking at the Burn HD product.

It was only a study looking at the effects of Metatrim on weight loss.
ChromeMate was studied at Georgetown University and the University of Texas and found to have benefits for supporting healthy blood sugar and cholesterol levels.
However, it wasn't looked at within the context of Burn HD.

If you read the fine print of Burn HD, you do see that the ingredients have been clinically tested.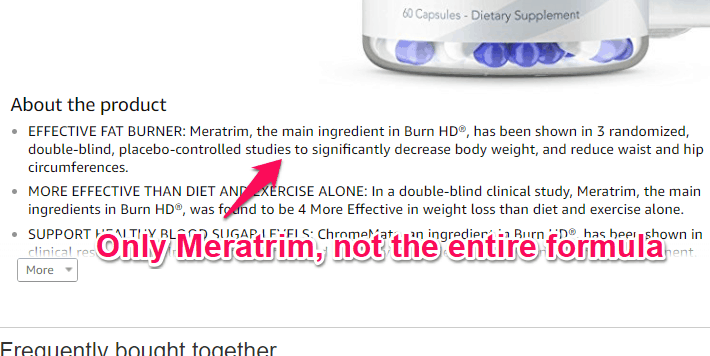 Not the actual formula itself.
The Price
Burn HD is expensive as well.

For example, when you're looking at Amazon you'll see that Burn HD is $59.37, while other similar weight loss products are often under $30.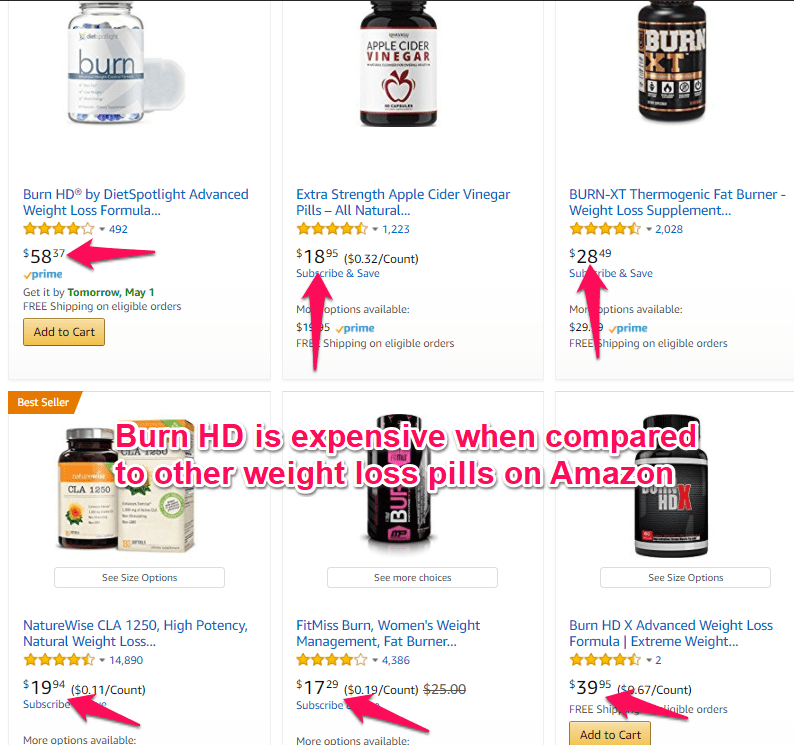 Other Stuff
Something else to consider before purchasing Burn HD is how much work you're willing to put into losing weight.This product doesn't claim to be a cure-all for weight loss.

The makers do recommend users combine Burn HD with diet and exercise.

If you're not willing or able to do that, you may not get great results from using Burn HD.
Potential Side Effects
As far as the individual ingredients in Burn HD, and possible side effects, they seem to be minimal if there are any at all.

The majority of side effects from using Burn HD would probably stem from the caffeine and green tea, especially in people with sensitivities or who consume a large amount of caffeine throughout the day.
The individual ingredients don't seem to have any major side effects on their own.
While the company making Burn HD does say most people feel energized and great when they take it, they do so that some people may experience slight headaches or an increased heart rate.

For people that experience side effects, the company recommends they stop using Burn HD.
Customer Reviews
There are some great reviews on Amazon about Burn HD, and many of them are from Verified Purchasers.
The average star rating is 4.2 out of 5 stars, making it one of the more effective fat burners on Amazon.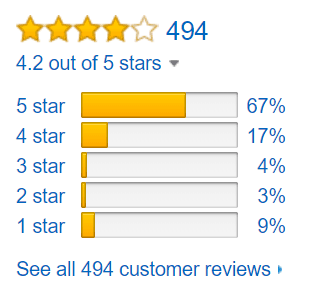 Some highlights include that people describe the pills as "amazing" and without any side effects in their experience.

Many people report losing anywhere from five to eight pounds in a few weeks without rapid heartbeat side effects like they've experienced with weight loss supplements in the past.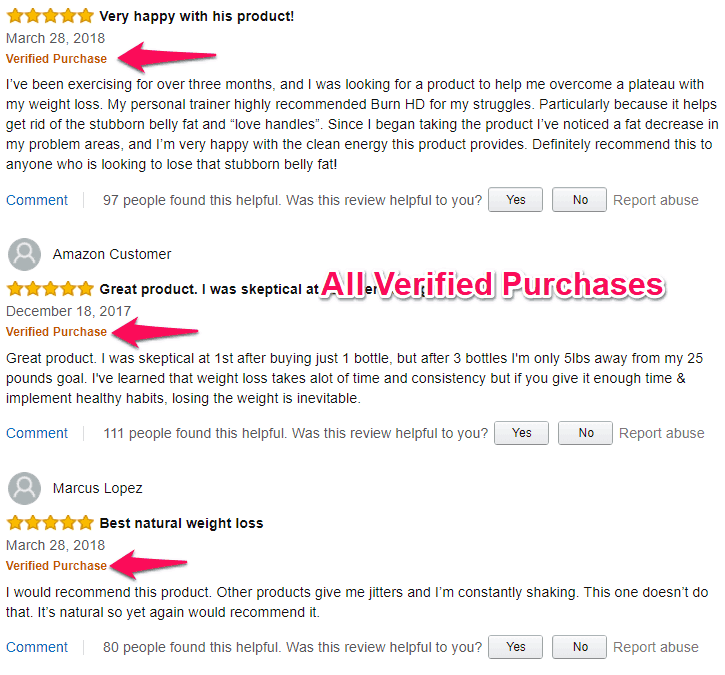 People say that they do feel they have more energy while using Burn HD, and they feel their cravings are reduced.
When the customers purchased Burn HD on Amazon, they said they received fast shipping, good packaging, and the size of the pills made them easy to swallow.
There are hundreds of Amazon reviews for Burn HD, and of those only 5% are one-star reviews.
Some of the one-star reviews say that they felt like the product gave them anxiety.

Other reviewers said that while the product controlled their appetite they didn't feel it increased their energy and they did feel it was expensive.

Other people with a negative experience had side effects likely related to the caffeine and green tea including dizziness and throwing up.

There were also some people who simply felt Burn HD wasn't effective for them.
Recommendation: Should You Try Burn HD?
Burn HD does seem like it could be a promising weight loss aid, but the word aid is key here.

The ingredients have been independently shown to help with weight loss and with increasing metabolism and energy levels, although there aren't studies on the specific formulation of Burn HD.

Burn FDA's claims also aren't evaluated or approved by the FDA, so what you primarily have to go off is anecdotal evidence.
According to Amazon customer reviews, the majority of users have had a positive experience with Burn HD including not only weight loss but also reduced food cravings and more energy.

There are negative reviews, although there's no way to determine if that's because people don't combine Burn HD with healthy lifestyle changes.
Some of the negative reviews about Burn HD do also indicate people used it only for a period of a week or two before determining it was ineffective, although the company's website says it should be used for at least a month to begin to see results.
There is a possibility Burn HD could be effective, especially when paired with a healthy diet and physical activity.

If you have a sensitivity to caffeine this product probably isn't for you, and if you want an inexpensive diet supplement this probably also isn't an ideal option.
Have you tried Burn HD?

Leave your review below.
Top 3 Fat BurnersAffiliate Disclosure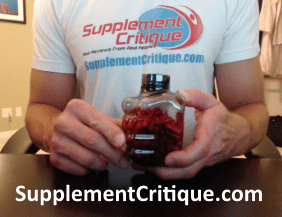 Instant Knockout is actually a new fat burning supplement I just came across, and got great results.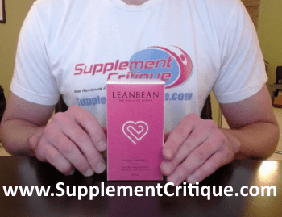 LeanBean Female Fat Burner is the BEST fat burner for women we\'ve ever tested.

Read our review here.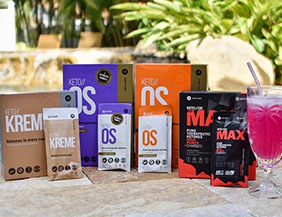 Biohacks your body into instant ketosis to burn fat instead of carbs.

Weight loss, energy, focus, anti-inflammatory, anti-aging.
User Reviews

1.0 out of 5 Stars (1 Reviews)
Have you used this supplement?
Charlotte b's Review
By
Charlotte b

,
Nov 20, 2018
Severe Vomiting.
I tried DietSpotlight Burn and within 2 hours was feeling very nauseous. I started vomiting a short time after. There was no other reason I could think of for vomiting. Certainly not food wise.
I tried the product agin 1 week later and this time the vomiting was quite severe. I actually wondered if there was poison in the pill as I can't remember being this ill

Was this review helpful to you?

---
Ask A Question
User Questions and Answers
No Questions Have Been Answered For This Article.