Nootropic Supplements We've Tested
Fact Checked On: 4-6-2018 By: Rob Miller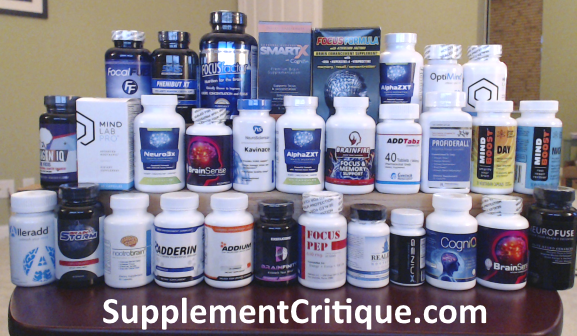 Nootropic supplements have definitely been heavy on my radar for the last year or so. They also happen to be one of the fastest growing niches in the supplement market, with new ones coming out practically every day.
Some of these worked quite well, and others, not so much…
Many of them have claimed to be essentially legal otc adderall, which if true would be a real game changer.
Below is a list of the products that I have had a chance to test out.

Some of them I used for just a few days, some for weeks, and some for months.
Some of them I actually still use on a daily basis.
If you don't see the one you're looking for listed here, there's a good chance I've written about it.
If you have a specific product you'd like me to test out, you can contact me and I'll try to get around to it as soon as possible.
It's nearly impossible for me to try ALL of them, but if it looks interesting enough, I'll try it. (*Top Recommended Products Are Bolded)
Top 3 NootropicsAffiliate Disclosure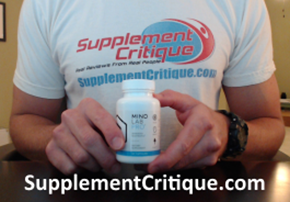 Mind Lab Pro is a VERY effective nootropic for focus, concentration, short / long term memory, and more.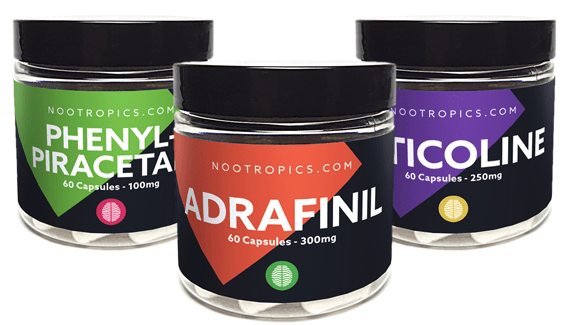 The Ultimate Nootropics Stack by Nootropics.com is one of the most effective stacks I've taken.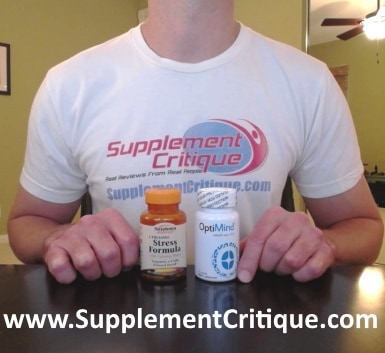 The combo of L-Theanine and Caffeine is a well known nootropic stack that really works.
Want To See What SupplementsWork Like Adderall?

Click Here To Find Out!
Ask A Question
User Questions and Answers
---

Have you tested Lumonol? -mitch

I have actually. You can check out my review here.- Rob
Was this question helpful to you?

ASK A NEW QUESTION
---

Hi, Any commentary on Provasil? -Rick

I had done a review, but it wasn't particularly favorable. They asked me to take it down. I didn't have to, but I didn't think it was worth the hassle.- Rob
Was this question helpful to you?

ASK A NEW QUESTION
---

email me what you have on "Focuseffect" Nootropic looking for a memory/concentration or "smart pill". I'm elderly and my short term memory is bad. -Gene

I haven't checked that one out, but check out my top 3 nootropics picks: https://www.supplementcritique.com/top-3-nootropic-supplements/- Rob
Was this question helpful to you?

ASK A NEW QUESTION
---

What are your thoughts on the racetams: Aniracetam for example -S.wwells

Definitely good for cognitive function enhancement.  Check out my write up here: https://www.supplementcritique.com/pramiracetam-review/- Rob
Was this question helpful to you?
0 out of 1 people found this question helpful.
ASK A NEW QUESTION